Clinical
Obtaining axial length measurements in children
Posted on September 25th 2023 by Connie Gan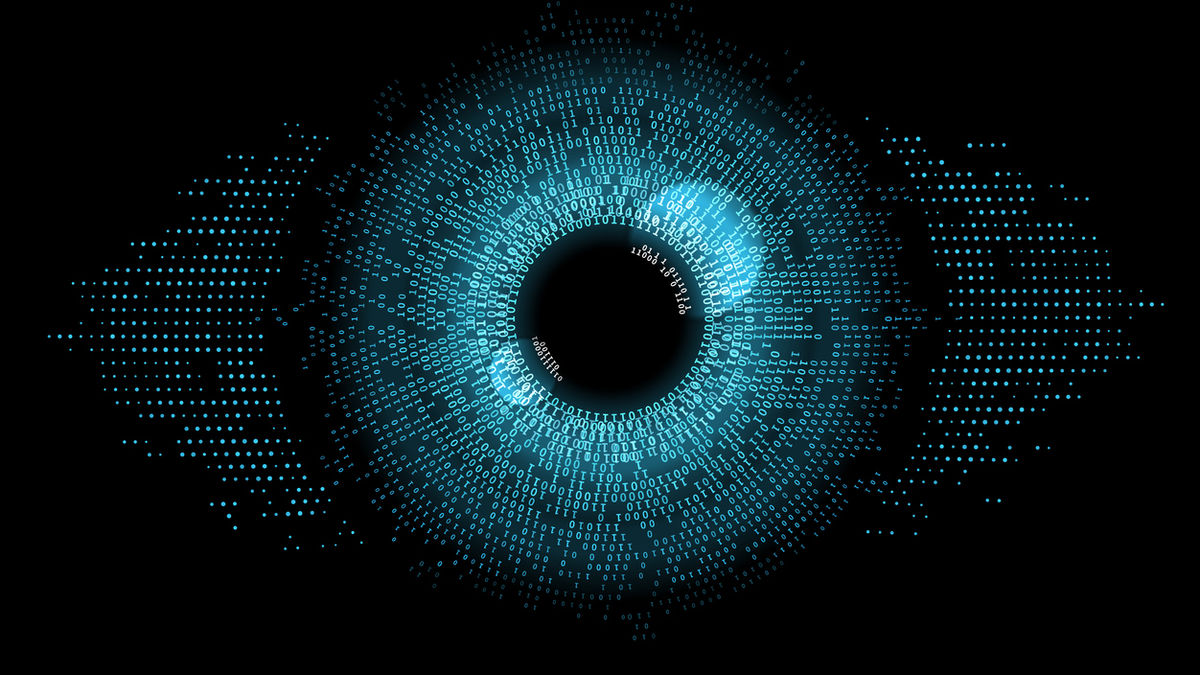 Sponsored by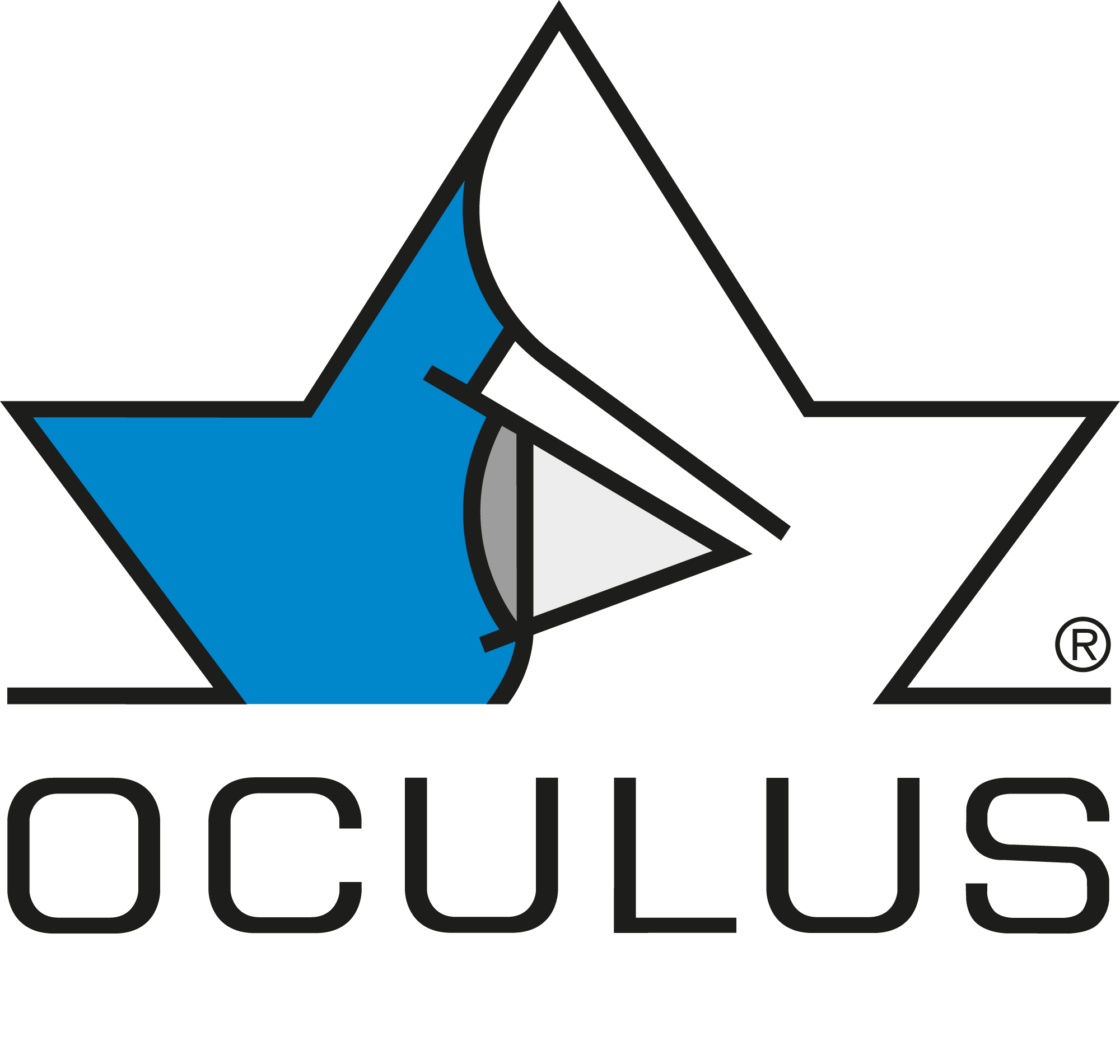 In this article:
Children can be a challenging demographic when it comes to clinical assessment. Learn more about obtaining axial length in this case study.
---
Taking a child's axial length measurement can be challenging as they may not fixate properly if they are restless or uncooperative. This issue was raised in the Myopia Profile Facebook Community and here is the post.

Hi colleagues, I just got an axial length instrument and am finding it hard to get the readings for axial length measurements. I see mostly Asian kids. Could it be their eyelids/lashes blocking the laser light? I have also tried pulling up their lids but again it is a hit and miss with the measurements. Just wanted to see if anyone experiences the same problems as me and if you can offer me some tips. Thank you so much!
Measuring axial length in children
Cooperation, efficiency and using an accurate biometer is key to maximizing accuracy when obtaining axial length measurements in children, as they may be less able to follow instructions, stay still or maintain their gaze on a target. The OCULUS Myopia Master has been shown to accurately measure axial length, corneal radius of curvature and cycloplegic autorefraction in children with ametropia aged 3-15 years of age. 1
Two strategies to ensure accurate measurements are observing a child's posture, and the frequency of axial length measurements.
A child's posture

Get their parent to hold their head into the head rest.
Just take axial length scan separately or instead of all 3 measurements if they are moving lots.
It's typically just a case of staying really really still. Even the slightest movements on that machine will throw out the measurement and you won't get an axial reading.
The piece of advice I usually give little kids who are moving is an odd but effective one! Get them to make sure their top and bottom teeth are all touching!
Loads of young kids have their mouth open and move their whole head around because of it - it stops that completely! And if still moving/unstable then get the parent to hold the back of their head to keep it in contact with the headrest. Hope that helps!

That trick was taught to me by an experienced ophthalmic photographer. "Teeth together" was his diplomatic way of saying "shut up please!"

… I will observe that paediatric axial length measurements are more challenging than those for adult cataract patients as the muscles under the lower jaw are constantly in motion…
You might require creative tactics to win a child's cooperation such as getting parents' help, or the ophthalmic photographer's idea suggested by AW. Experienced myopia managing optometrist from Austria, Max Aricochi, has shared his experience in taking axial length measurement in a recent interview. He suggested to:
Ask the child to hold the side arms of the chin rest device
Make a "cheesy smile", so that the jaw becomes more stable and the head does not jiggle so much
Let the parents press the head gently into the forehead rest
Ask the child to look straight into the device at the target
These steps are shown in the graphic below.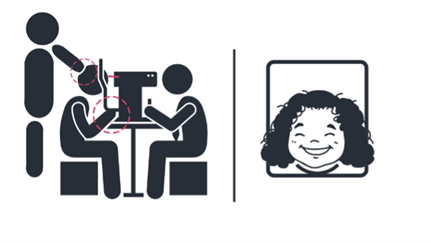 Axial length measurement frequency

... I would suggest writing off your first five or six measurements and only expecting to get an axial length for the later measurements when the child is used to the device.
It is also useful to obtain multiple readings to confirm the measurement. Research studies measure axial length anywhere between 5 to 10 times per visit;2-4 some biometers have this built into their internal systems, such as the Myopia Master, which automatically takes six measurements of axial length.
The Clinical Management Guidelines from the International Myopia Institute (IMI) suggest a recommended frequency of taking axial length measurements every six months,5 but in cases where faster progression is observed, you may consider shortening the assessment interval to three months. Measurements at each follow-up appointment will give you a better understanding of how your patient's myopia is tracking.
Take home messages
Children may present a challenge when taking axial length measurements, but instrument reliability and repeatability is high once the measurement is taken.
Taking multiple measurements at each appointment, or using an instrument which takes multiple measurements as standard, will help in assessing the accuracy and repeatability of your axial length readings.
---
Meet the Authors: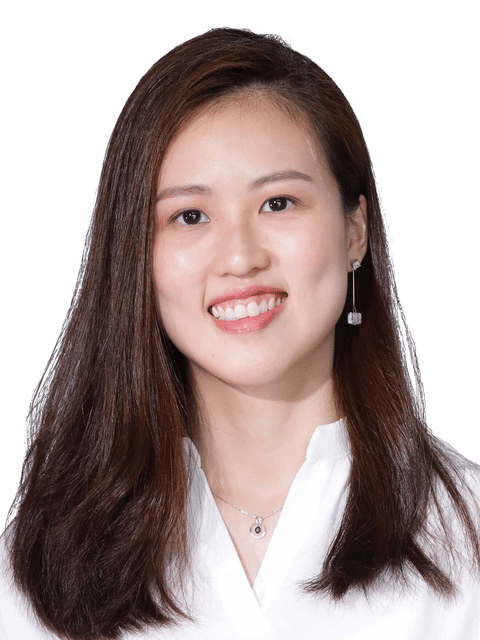 About Connie Gan
Connie is a clinical optometrist from Kedah, Malaysia, who provides comprehensive vision care for children and runs the myopia management service in her clinical practice.
Read Connie's work in many of the case studies published on MyopiaProfile.com. Connie also manages our Myopia Profile and My Kids Vision Instagram and My Kids Vision Facebook platforms.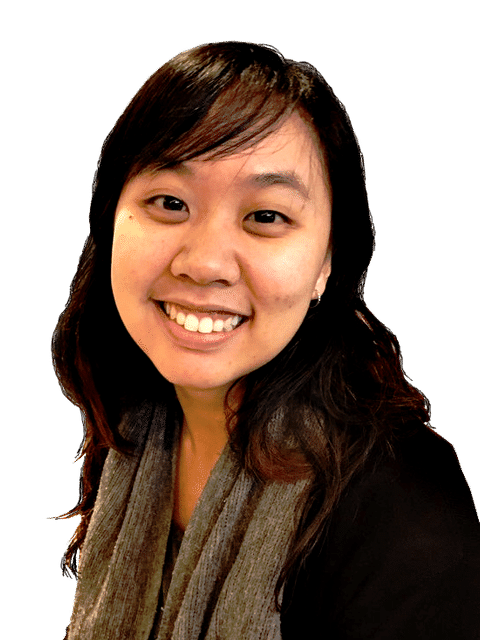 About Kimberley Ngu
Kimberley is a clinical optometrist from Perth, Australia, with experience in patient education programs, having practiced in both Australia and Singapore.
Read Kimberley's work in many of the case studies published on MyopiaProfile.com. Kimberley also manages our Myopia Profile and My Kids Vision Instagram and My Kids Vision Facebook platforms.
---
This content is brought to you thanks to unrestricted educational grant from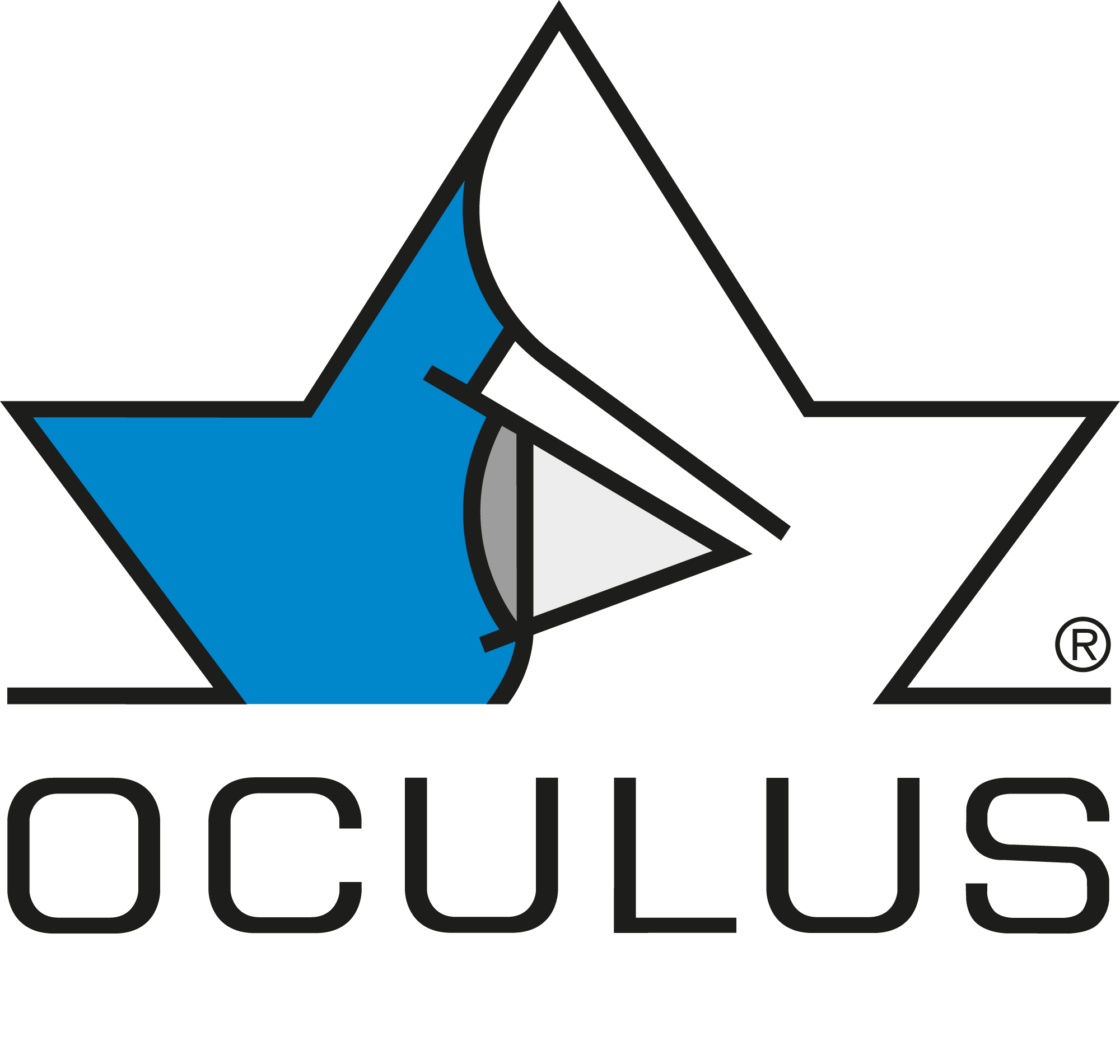 ---
References
Ye Y, Zhao Y, Han T, Zhang X, Miao H, Qin B, Zhou X. Accuracy of axial length, keratometry, and refractive measurement with Myopia Master in children with ametropia. BMC Ophthalmol. 2022 Dec 3;22(1):468.
Chamberlain P, Peixoto-de-Matos SC, Logan NS, Ngo C, Jones D, Young G. A 3-year Randomized Clinical Trial of MiSight Lenses for Myopia Control. Optom Vis Sci. 2019 Aug;96(8):556-567.
Walline JJ, Walker MK, Mutti DO, Jones-Jordan LA, Sinnott LT, Giannoni AG, Bickle KM, Schulle KL, Nixon A, Pierce GE, Berntsen DA; BLINK Study Group. Effect of High Add Power, Medium Add Power, or Single-Vision Contact Lenses on Myopia Progression in Children: The BLINK Randomized Clinical Trial. JAMA. 2020 Aug 11;324(6):571-580.
Zadnik K, Sinnott LT, Cotter SA, Jones-Jordan LA, Kleinstein RN, Manny RE, Twelker JD, Mutti DO; Collaborative Longitudinal Evaluation of Ethnicity and Refractive Error (CLEERE) Study Group. Prediction of Juvenile-Onset Myopia. JAMA Ophthalmol. 2015 Jun;133(6):683-9.
Gifford KL, Richdale K, Kang P, Aller TA, Lam CS, Liu YM, Michaud L, Mulder J, Orr JB, Rose KA, Saunders KJ, Seidel D, Tideman JWL, Sankaridurg P. IMI - Clinical Management Guidelines Report. Invest Ophthalmol Vis Sci. 2019 Feb 28;60(3):M184-M203.
Back to all articles
Enormous thanks to our visionary sponsors
Myopia Profile's growth into a world leading platform has been made possible through the support of our visionary sponsors, who share our mission to improve children's vision care worldwide. Click on their logos to learn about how these companies are innovating and developing resources with us to support you in managing your patients with myopia.