Alcon
Alcon helps people see brilliantly. As the global leader in eye care with a heritage spanning over 75 years, we offer the broadest portfolio of products to enhance sight and improve people's lives. Our Surgical and Vision Care products touch the lives of more than 260 million people in over 140 countries each year living with conditions like cataracts, glaucoma, retinal diseases and refractive errors. Our more than 25,000 associates are enhancing the quality of life through innovative products, partnerships with Eye Care Professionals and programs that advance access to quality eye care. Learn more at www.alcon.com.
Alcon sponsored articles in Myopia Profile.
Alcon resources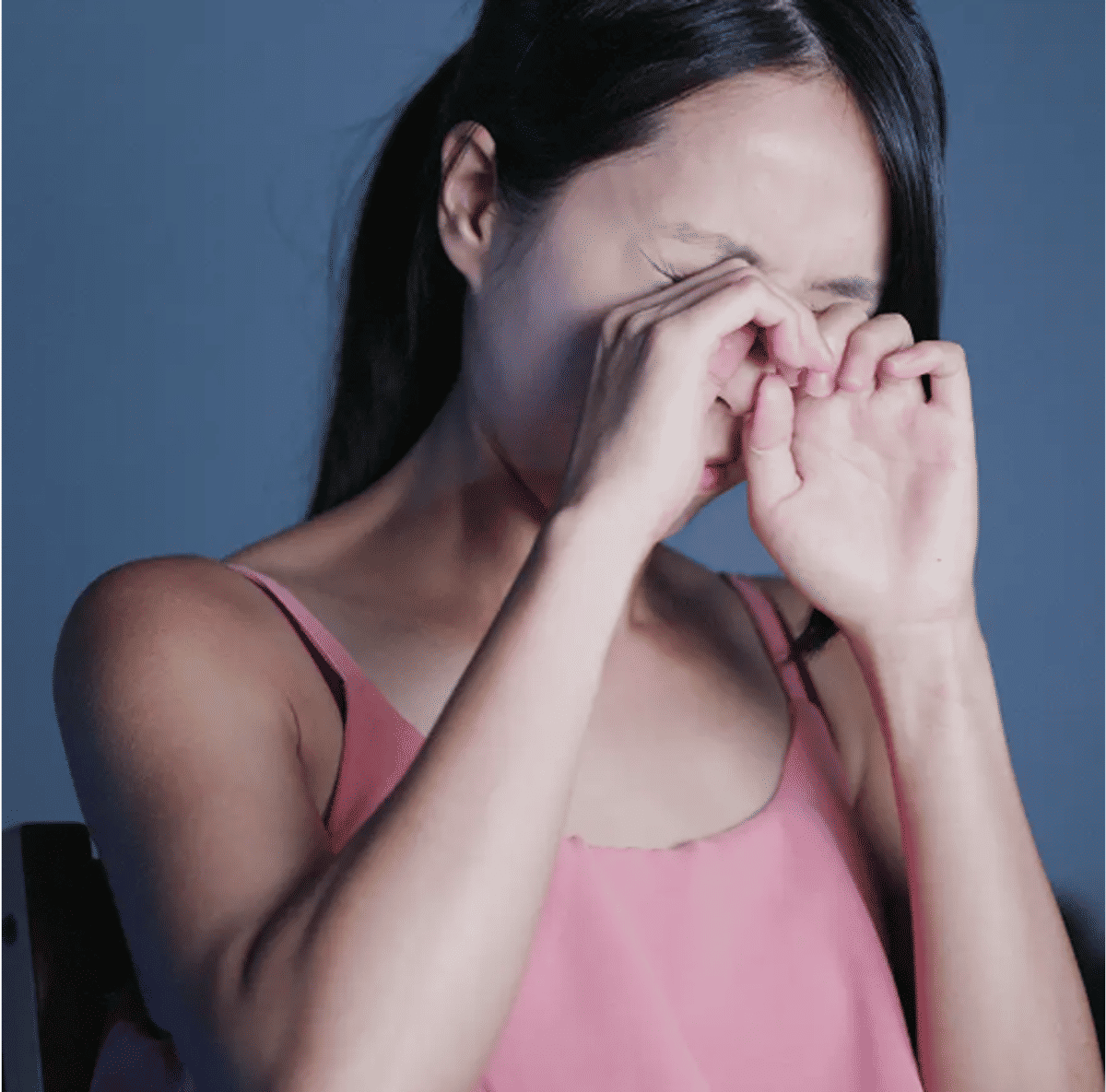 WCO and Alcon dry eye online resource
The World Council of Optometry (WCO) and Alcon have launched an online resource in support of their global, evidence-based dry eye disease education initiative. The website features on-demand webinars presented by world-renowned faculty, in-practice tools including clinical studies and white papers, and other professional development resources.
Access the WCO Alcon online webinars