Join the myopia discussion
Apply to join our closed Facebook group. With almost 10,000 eye care practitioners this dynamic group is the global number one for discussion on management, science and innovations in childhood myopia.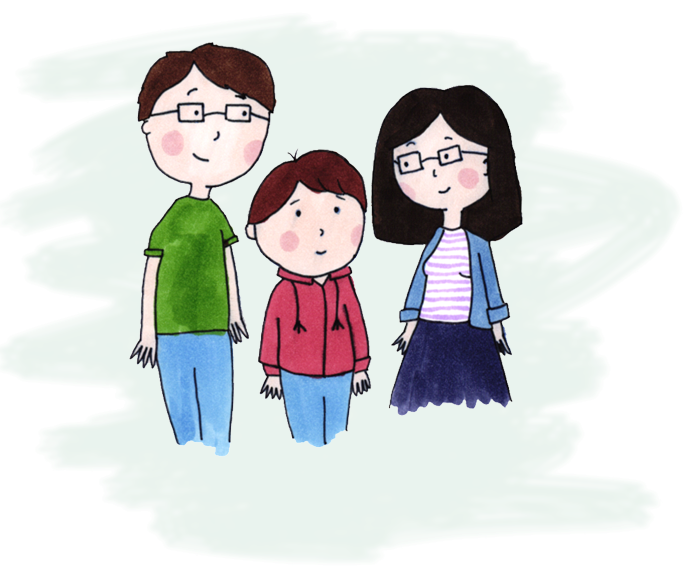 Information resource for parents
Created to inform the public, the My Kids Vision website has become the go to source of easy to digest trusted information on myopia, used by practitioners worldwide to supplement the information provided in practice. It includes a short survey on myopia risks and bite-sized information for parents in multiple translations. It also features How-to video guides and an educational blog, all available to be freely shared by eye care practitioners on their own platforms.