Join the myopia discussion
Apply to join our closed Facebook group. With over 6,000 eye care practitioners this dynamic group has become the global number one for discussion on management of myopia.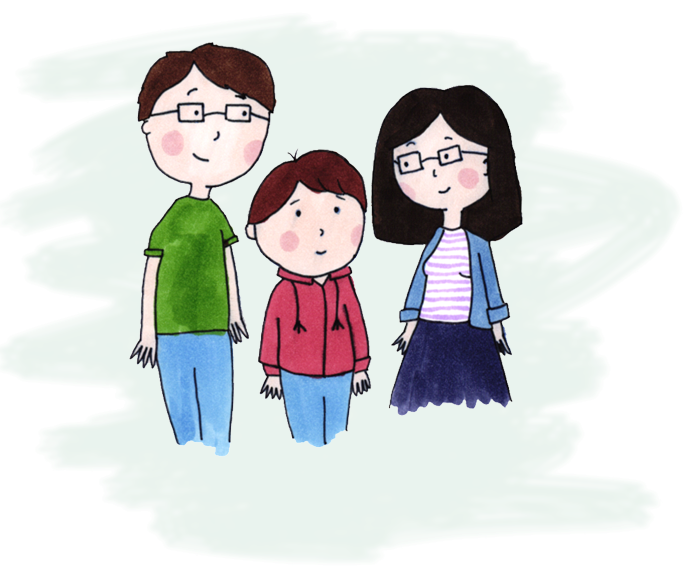 Information resource for parents
Created to inform the public, the My Kids Vision website has become the go to source of easy to digest trusted information on myopia, used by practitioners worldwide to supplement the information provided in practice.