OCULUS
OCULUS has been a trusted partner for eye care professionals around the world for more than 125 years. With the highest attention to detail, their devices are designed and manufactured at the OCULUS headquarters, located in Wetzlar, Germany. Thanks to 11 subsidiaries in Europe, Asia and America, and more than 200 distributors in over 80 countries, OCULUS is accessible to all customers around the globe. OCULUS is dedicated to saving and improving vision and visual performance with precise, reliable long-lasting measurement solutions. Their family-run company is known for innovations and their transformation, from the lab bench to the dedicated general eye care professional.
OCULUS sponsored articles in Myopia Profile.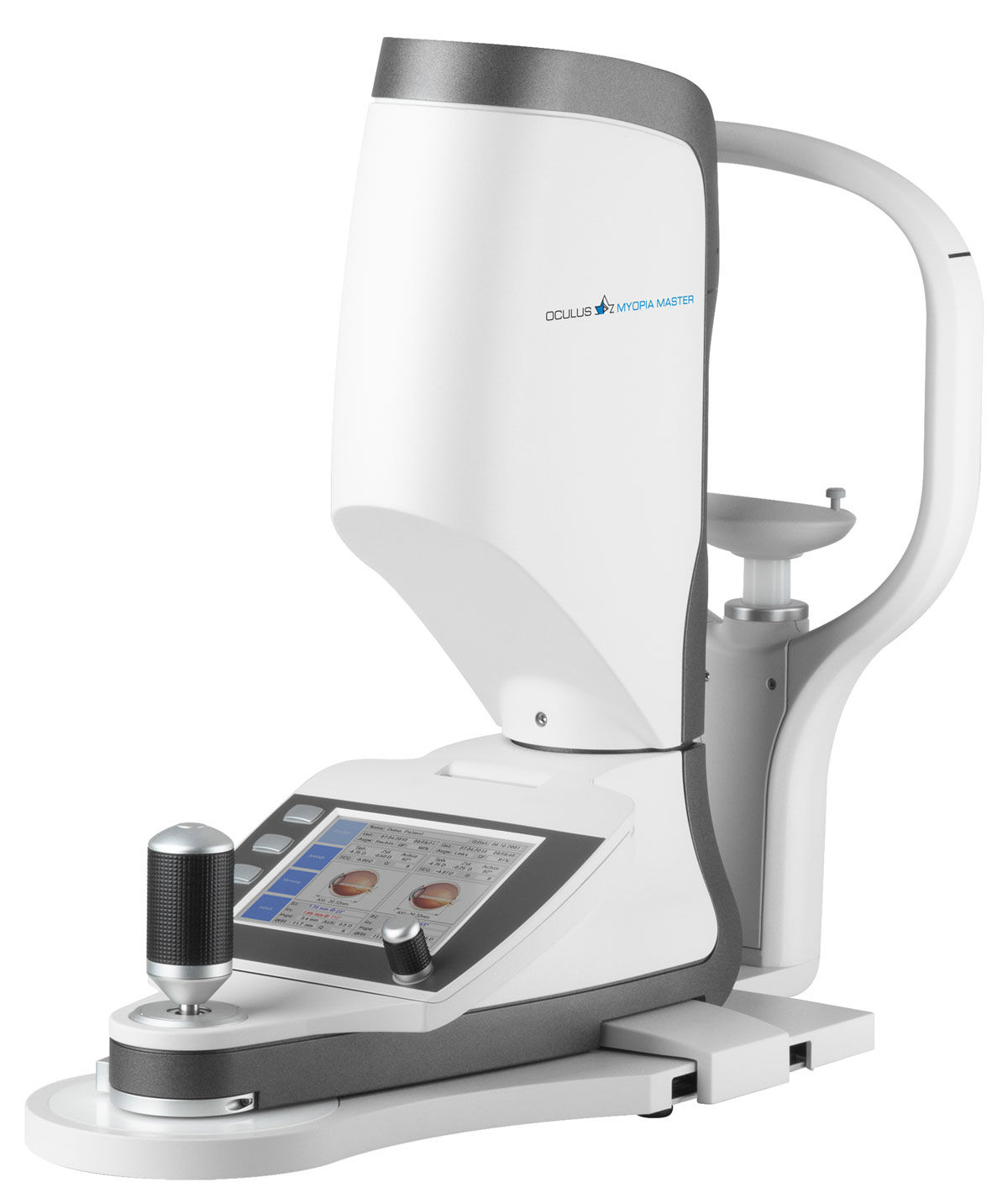 Myopia Master®
The Myopia Master® is an efficient device which combines autorefractor, keratometry, and axial length measurement of the eye using a quick and non-invasive method. In addition to its unique metric capabilities, the Myopia Master® software supports clinical decision-making and ongoing practitioner-to-patient communication. Overall, the Myopia Master® is a unique and powerful tool for facilitating the growth of myopia management in practice.
More about Myopia Master®
OCULUS resources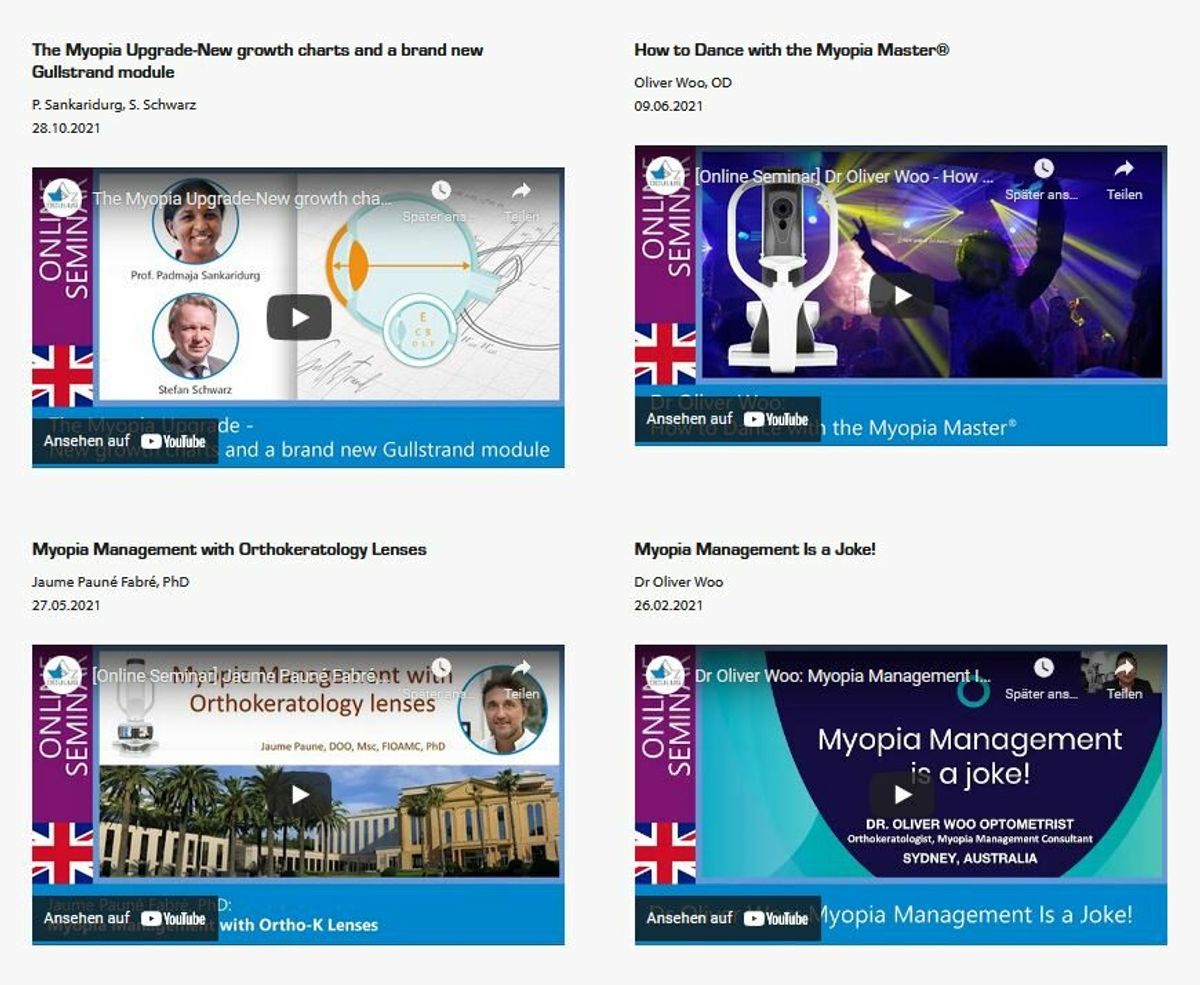 Master myopia with OCULUS
David Kern, Product Manager of the Myopia Master®: "We listened to Eye Care Professional's needs and designed and manufactured a device to efficiently manage myopia, the Myopia Master®. We aim to educate ECPs about the importance of axial length measurement but also learn vice versa. The partnership with Myopia Profile is best placed to accomplish that."

The OCULUS Myopia Master® is the world's first device to combine the important measurement methods of myopia management: axial length, refraction values and the central corneal radii. Axial length measurement today is regarded by experts as the gold standard for myopia management and a must for every myopia expert. This quick, contactless and extremely accurate measurement method is not influenced by the accommodation-status of the eye and delivers reproducible results also in children.
Visit the Myopia Master website
Rainer Kirchhübel discussion
Rainer Kirchhübel shares career highlights and his secret to success with The Ophthalmologist publication (January 2019).
Learn more about Rainer Kirchhübel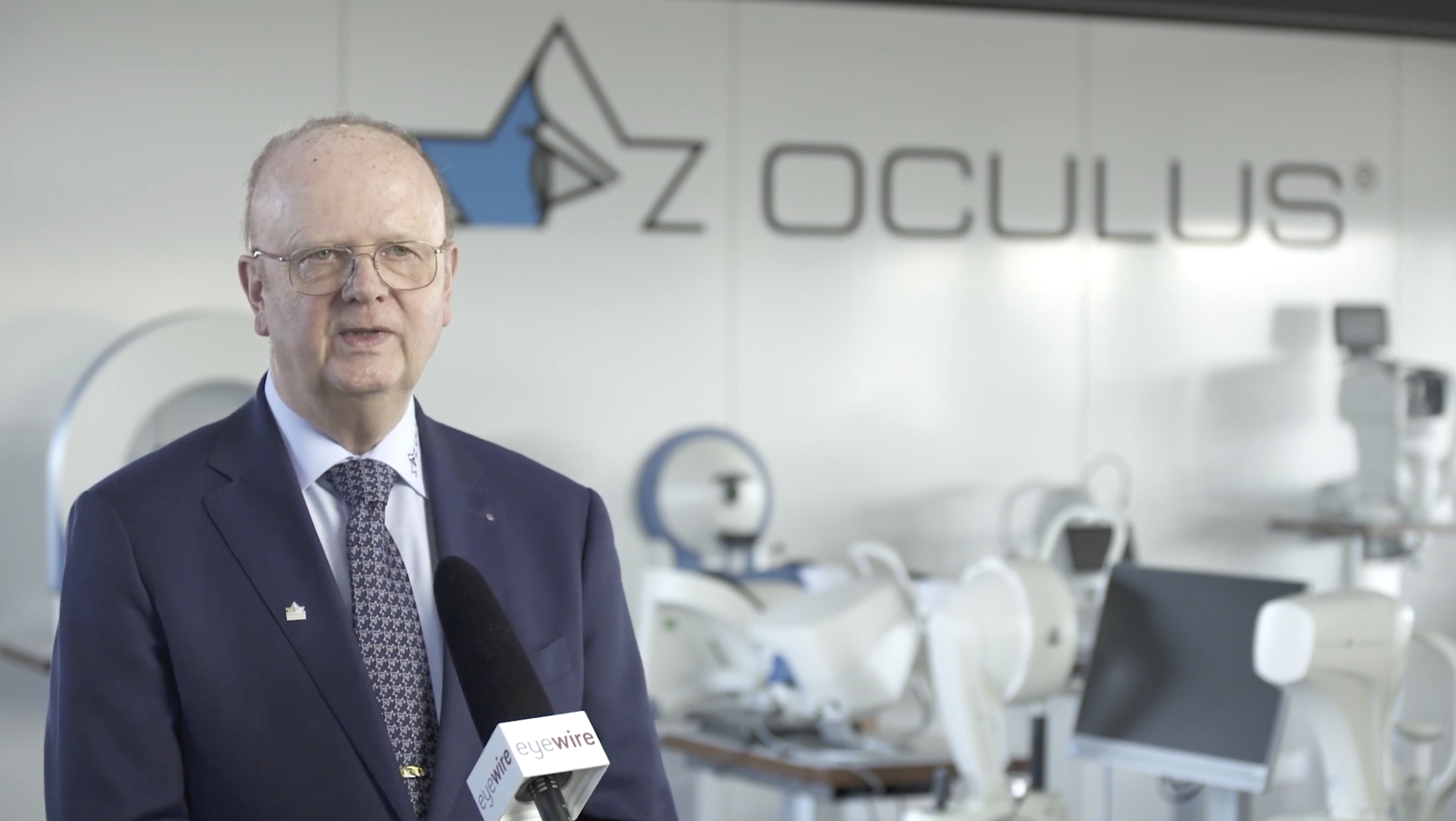 Rainer Kirchhübel talks
In this video Rainer Kirchhübel talks about how OCULUS has developed in the past 125 years and its milestones in ophthalmology (February 2020).