SightGlass Vision
SightGlass Vision develops innovative technologies and science-based treatments to address the global myopia epidemic, backed by novel and comprehensive research based on the unique contrast theory. Founded in 2016, the company now operates as a joint venture of CooperCompanies and EssilorLuxottica to accelerate commercialization opportunities and expand the myopia management category worldwide.
SightGlass Vision sponsored articles in Myopia Profile.
SightGlass Vision myopia management products
Myopia management products listed by Myopia Profile have been specifically designed for myopia control or myopia management in children, and have some form of regulatory approval or marking for this form of use. They also have randomized controlled trial research data supporting their efficacy, unless otherwise noted.
It is up to the individual eye care practitioner to be aware of regulatory requirements for prescribing in their country of practice, and also be aware that not all products are available in all countries.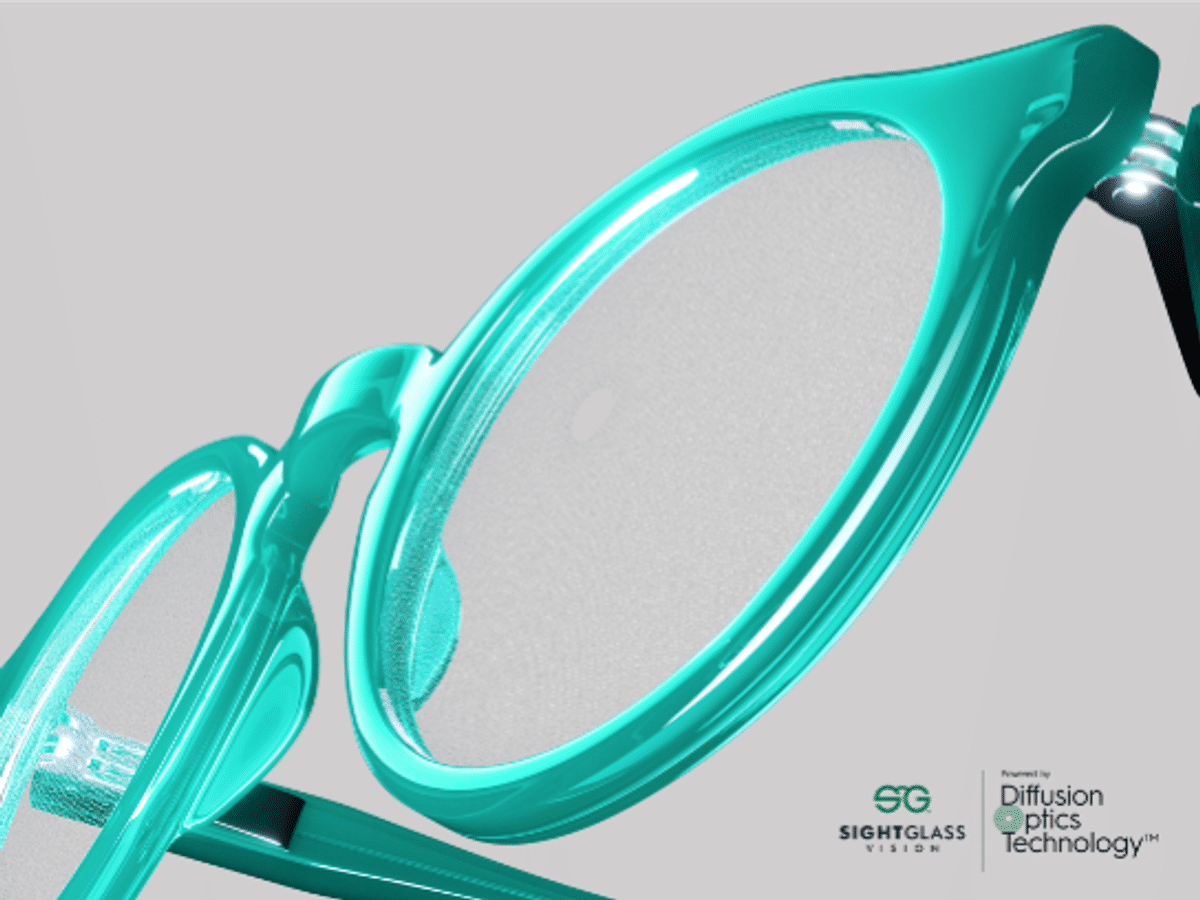 SightGlass Vision DOT Lens
The SightGlass Vision DOT 0.2 lens can be considered a first-line treatment for myopia in children, with one-year randomized controlled trial data published, showing robust myopia control efficacy. They are underpinned by a different mechanism and theory of myopia control than other designs - based on contrast theory rather than optical defocus theory. The DOT 0.2 lens incorporate incorporate Diffusion Optics Technology (DOT™): thousands of microscopic light scattering elements (microdots), each about one tenth of a millimetre wide. The microdots are not designed to produce peripheral defocus - they are designed to mimic more natural contrast while providing clinically equivalent visual experience to single vision lenses. DOT spectacle lenses manage contrast by softly scattering light before it hits the retina, and before the retina detects artificial contrast and signals the eye to elongate.
More about SightGlass Vision DOT Lens
SightGlass Vision resources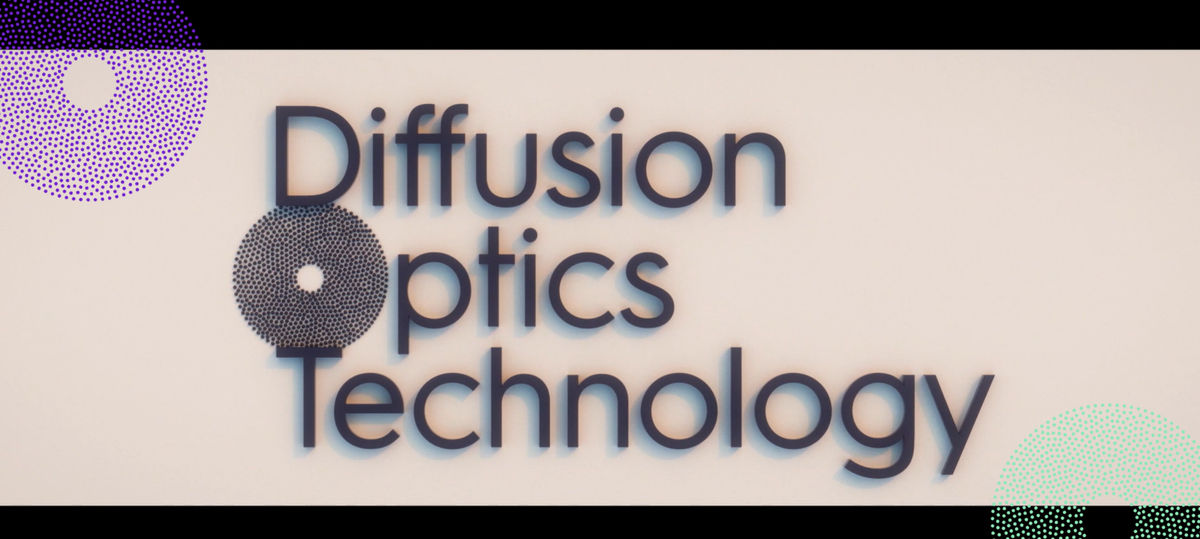 Diffusion Optics Technology
Learn more about Diffusion Optics Technology at the SightGlass Vision website.
Visit the SightGlass Vision website
Diffusion Optics Technology - The Mechanism of Action
Diffusion Optics Technology™ is a new and unique lens technology designs to mimic more natural contrast to help slow down axial elongation to control and reduce myopia progression. Its unique Diffusion Optics Technology™️ is based on ground-breaking discoveries surrounding myopia progression. Spectacle lenses using its patent-protected approach incorporate thousands of light scattering elements called dots designed to mimic more natural contrast on the retina—a method intended to reduce myopia progression in children.