EssilorLuxottica
EssilorLuxottica is a global leader in the design, manufacture and distribution of ophthalmic lenses, frames and sunglasses. Formed in 2018, its mission is to help people around the world to see more and be more by addressing their evolving vision needs and personal style aspirations. The Company brings together the complementary expertise of two industry pioneers, one in advanced lens technology and the other in the craftsmanship of iconic eyewear, to set new industry standards for vision care and the consumer experience around it. Influential eyewear brands including Ray-Ban and Oakley, lens technology brands including Varilux and Transitions, and world-class retail brands including Sunglass Hut, LensCrafters, Salmoiraghi & Viganò and GrandVision are part of the EssilorLuxottica family. EssilorLuxottica has approximately 190,000 employees.
EssilorLuxottica sponsored articles in Myopia Profile.
EssilorLuxottica myopia management products
Myopia management products listed by Myopia Profile have been specifically designed for myopia control or myopia management in children, and have some form of regulatory approval or marking for this form of use. They also have randomized controlled trial research data supporting their efficacy, unless otherwise noted.
It is up to the individual eye care practitioner to be aware of regulatory requirements for prescribing in their country of practice, and also be aware that not all products are available in all countries.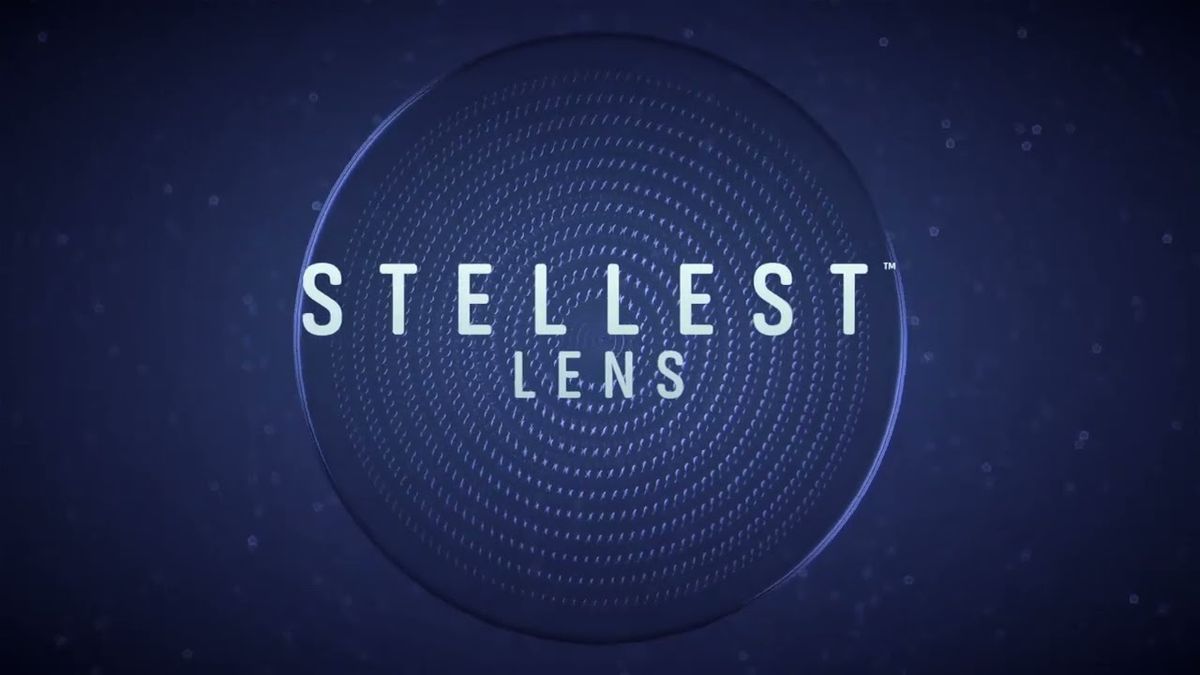 Essilor® Stellest® lens
The Essilor® Stellest® lens with H.A.L.T.* Technology can be considered as a first-line solution for myopia control, with a two-year prospective, controlled, randomized, double-masked trial demonstrating robust efficacy and acceptance in children.1,2 Three year clinical study data has also been published.3 It is effective in simultaneously providing clear distance vision and a myopia control effect. The myopia control effect has been proven even more effective when the lenses are worn every day for at least 12 hours per day. It can be considered as one of the best available myopia control spectacle lens designs, being superior to progressive addition and bifocal lenses.
* Highly Aspherical Lenslet Target
Bao J, Yang A, Huang Y, Li X, Pan Y, Ding C, Lim EW, Zheng J, Spiegel DP, Drobe B, Lu F, Chen H. One-year myopia control efficacy of spectacle lenses with aspherical lenslets. Br J Ophthalmol. 2022 Aug;106(8):1171-1176.
Bao J, Huang Y, Li X, Yang A, Zhou F, Wu J, et al. Spectacle Lenses With Aspherical Lenslets for Myopia Control vs Single-Vision Spectacle Lenses: A Randomized Clinical Trial. JAMA Ophthalmol. 2022 Mar 31;140(5):472–8
Li X, Huang Y, Yin Z, Liu C, Zhang S, Yang A, et al. Myopia Control Efficacy of Spectacle Lenses with Aspherical Lenslets: Results of a 3-year Follow-up Study. Am J Ophthalmol. 2023 Sep;253:160-168.
More about Essilor® Stellest® lens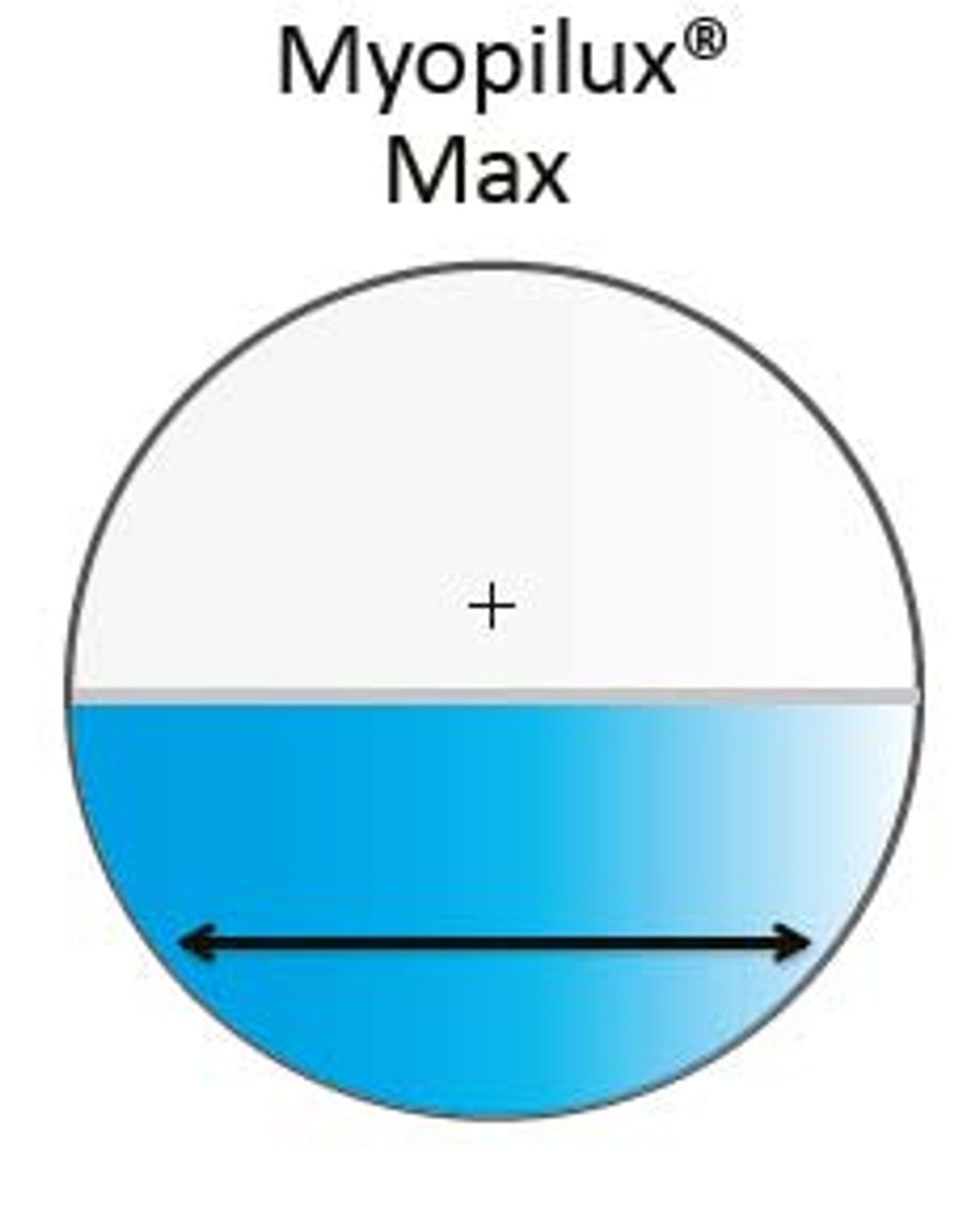 Myopilux Max
Myopilux Max bifocal spectacle lenses have good utility as a treatment option which provides both refractive correction of myopia and myopia control efficacy. They are designed to cause minimal disturbance to the binocular vision system by incorporating prism within the addition zone. One randomized controlled trial of three years' duration showed a moderate myopia control effect for this lens design. Where available, new myopia controlling spectacle lenses such as the Essilor® Stellest® will likely offer better myopia control efficacy than Myopilux Max design.
More about Myopilux Max
EssilorLuxottica resources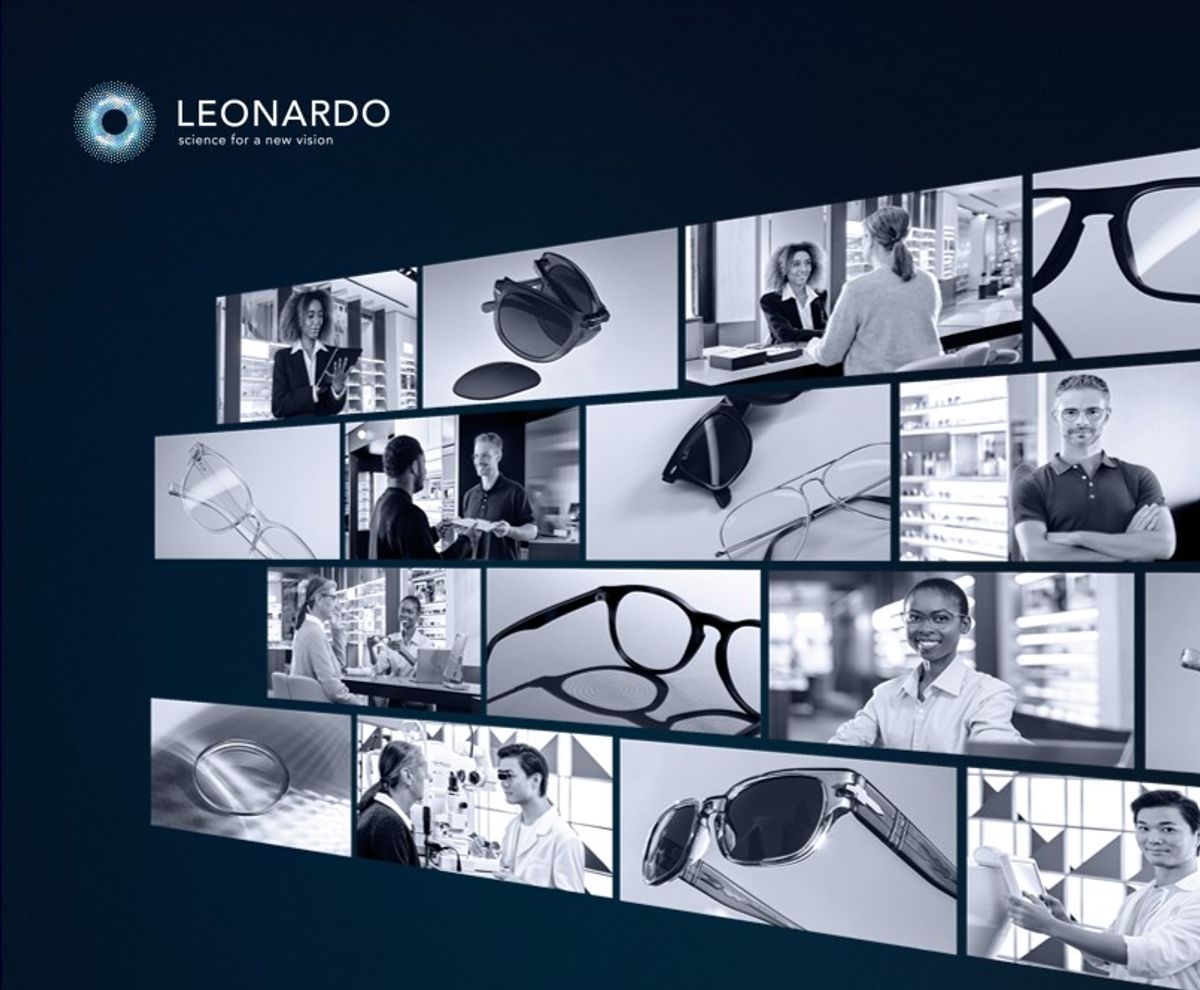 Leonardo - Science for a new vision
Leonardo, an innovative learning platform, is now available to individuals in the vision care industry. It serves as a comprehensive source of knowledge, offering expertly curated content from Essilor and Luxottica. Designed to accommodate diverse learners, Leonardo is open to employees, clients, store managers, staff, and anyone involved in the vision care industry.
Visit Essilor Leonardo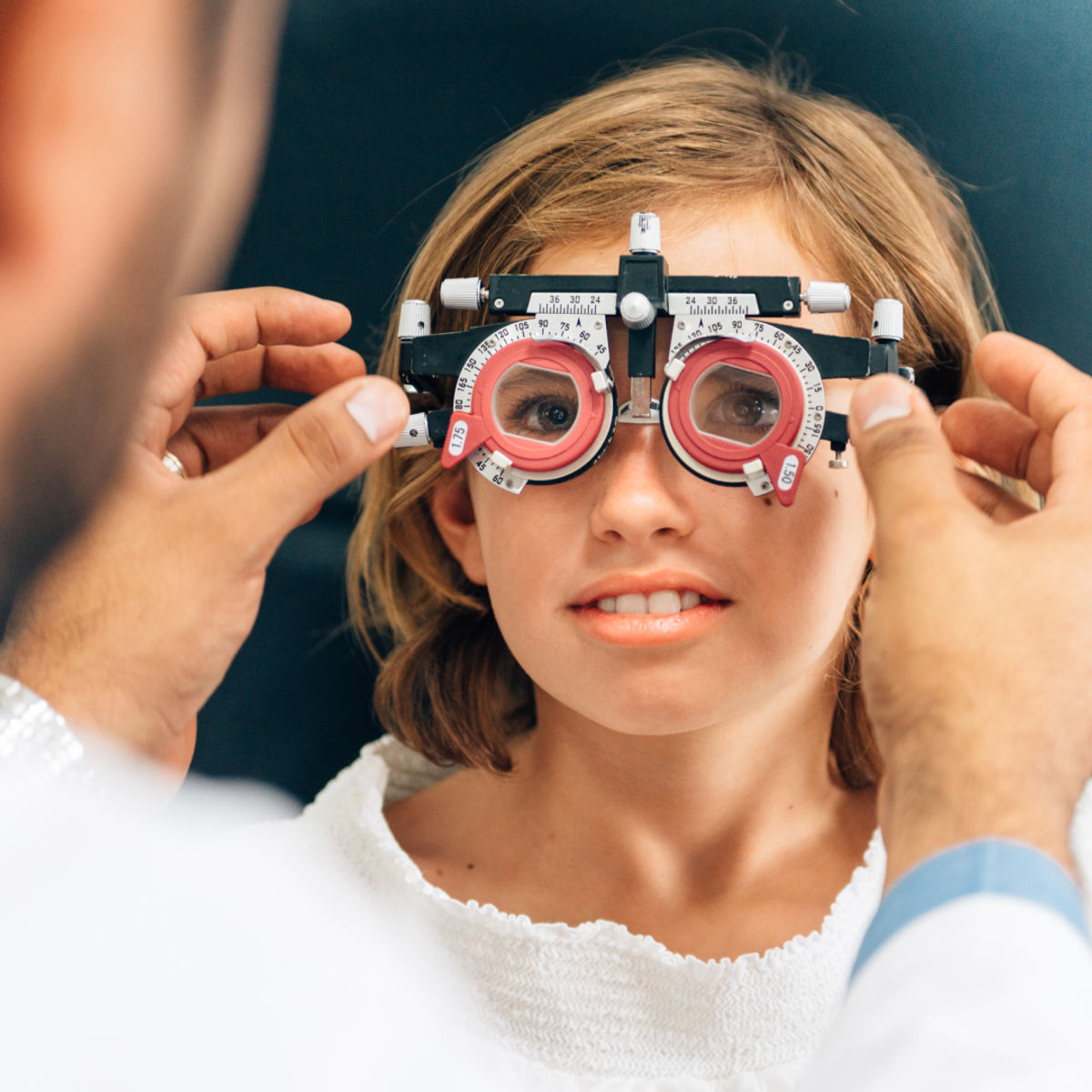 Leonardo - Myopia resources
Check out the following content on Leonardo to help you learn more about myopia management. Podcast series: 6 C's to communicate myopia. Recently launched, this podcast by Dr Kate Gifford helps you master effective and efficient clinical myopia management in six steps over short episodes.Moving beyond myopia correction to control: 4-hour course. Newly updated, this course upskills to the current global standard in myopia management to support evidence-based patient care.
Visit Essilor Leonardo