HOYA
For over 60 years, HOYA Vision Care has been a passionate and global leader in optical technology innovation. As a manufacturer of high quality, high performing eyeglass lenses, HOYA continuously aims to bring the best possible vision care solutions to Eye Care Professionals and their patients around the world. The company supplies lenses in 110 countries with a network of over 17,000 employees and 43 laboratories around the globe.
HOYA sponsored articles in Myopia Profile.
HOYA myopia management products
Myopia management products listed by Myopia Profile have been specifically designed for myopia control or myopia management in children, and have some form of regulatory approval or marking for this form of use. They also have randomized controlled trial research data supporting their efficacy, unless otherwise noted.
It is up to the individual eye care practitioner to be aware of regulatory requirements for prescribing in their country of practice, and also be aware that not all products are available in all countries.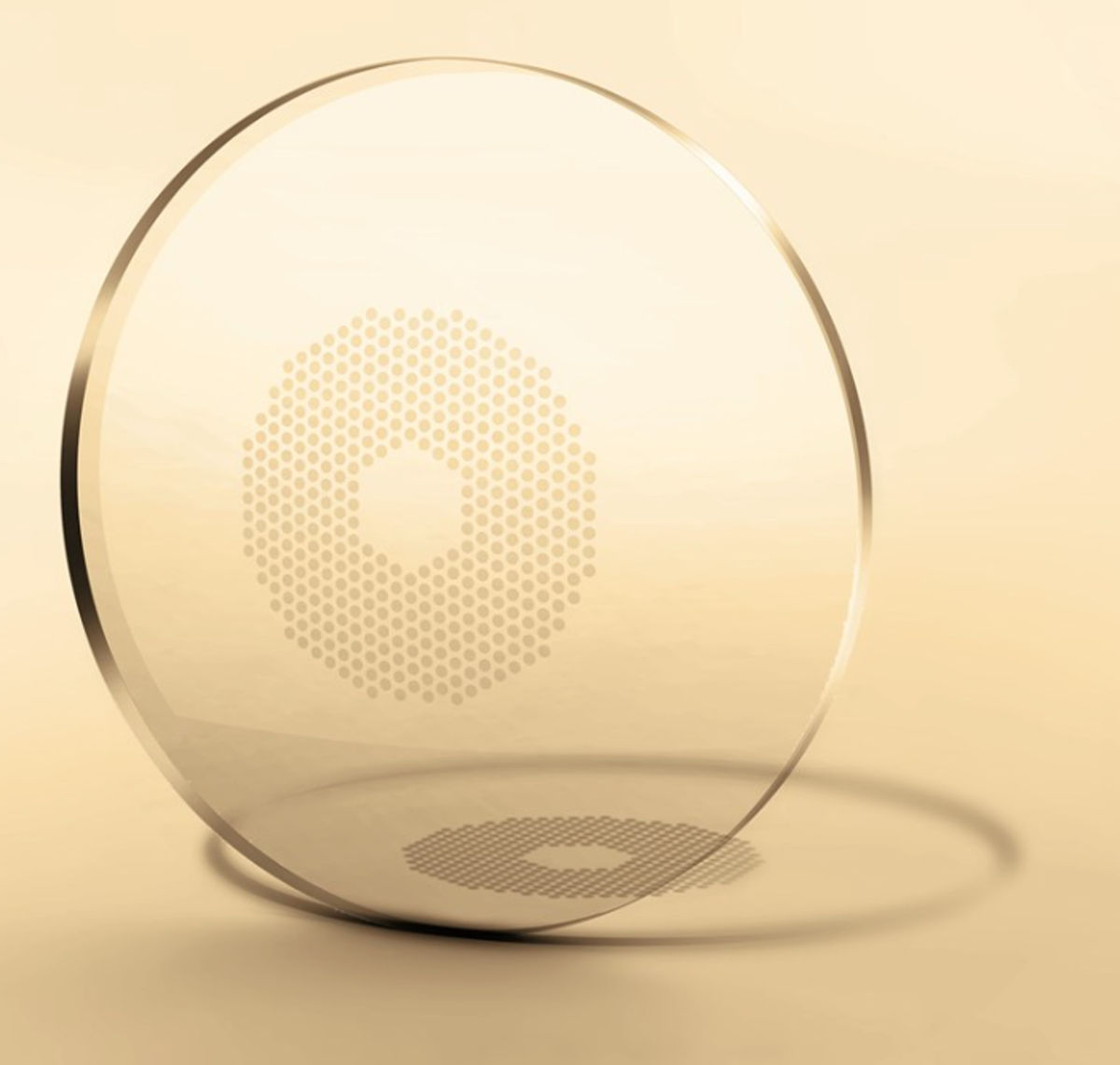 MiYOSMART
The MiYOSMART spectacle lens can be considered as a first-line treatment for simultaneous myopic correction and myopia control, with a two-year randomized controlled trial showing robust efficacy and acceptance in children. Data for up to six years of wear in children has been published. It can be considered as one of the best available myopia control spectacle lens designs, being superior to progressive addition and bifocal lenses.
More about MiYOSMART
HOYA resources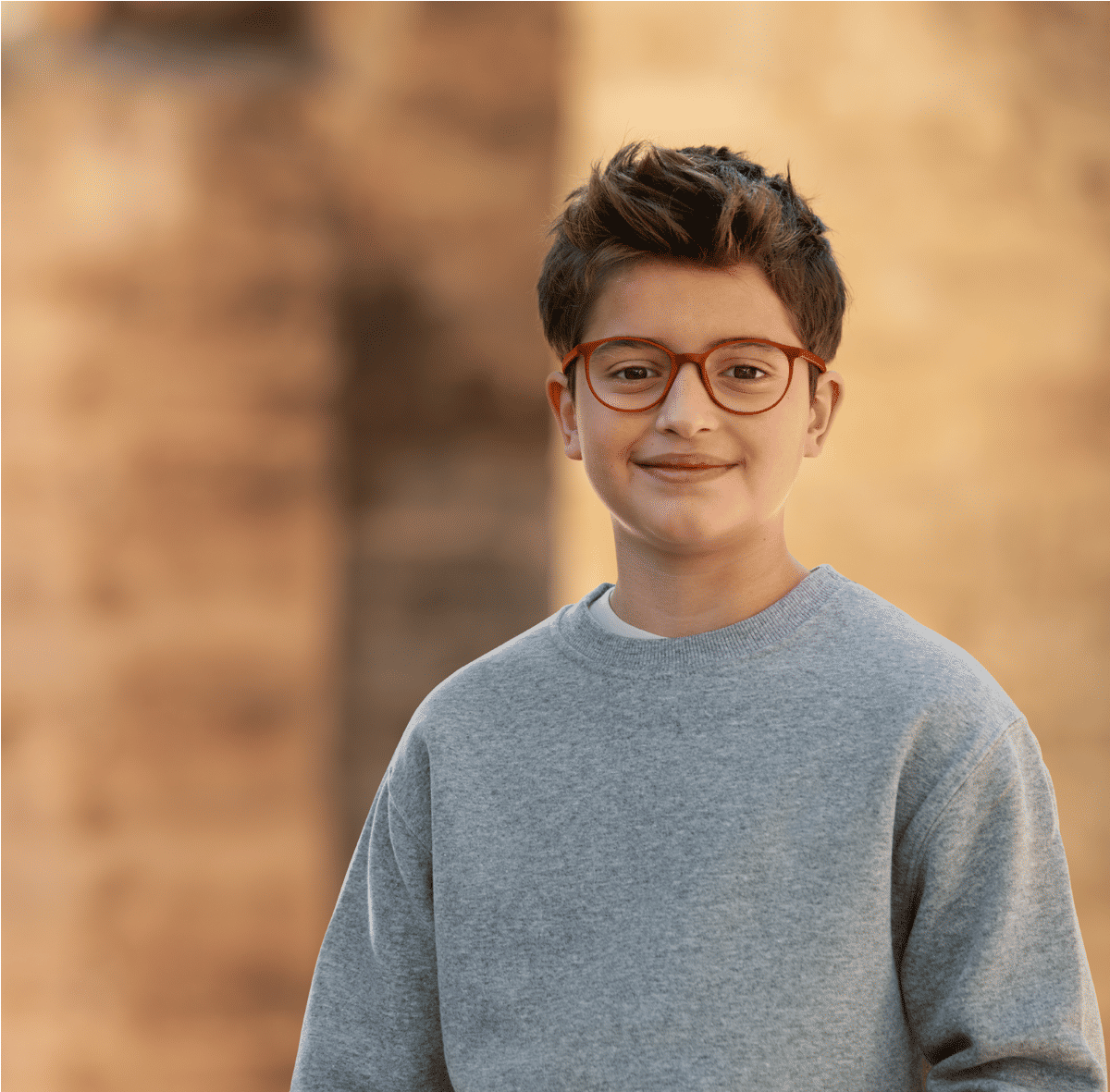 Summary of all MiYOSMART studies
Learn more about the MiYOSMART lens as an innovative and evidence-based option for myopia management, with links to the 2-year and 3-year published studies and 6-year data. Further studies on adaptation, visual function, optics and even combination with atropine via this link.
Visit Hoya's summary of all MiYOSMART studies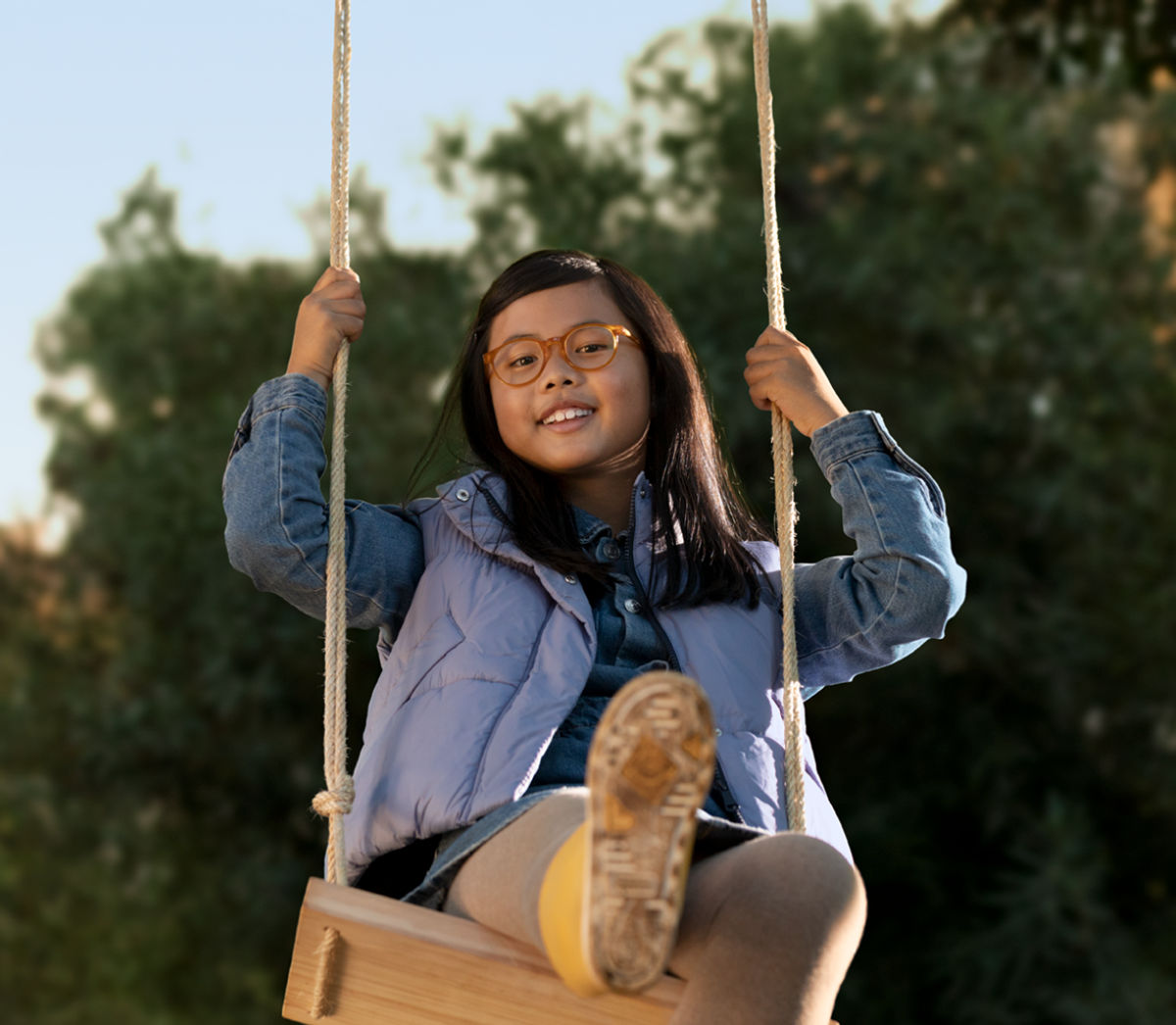 Myopia Continuing Education
HOYA proudly presents a continuing education platform for ophthalmologists and optometrists in affiliation with recognized and independent world organizations such as the World Society of Paediatric Ophthalmology and Strabismus (WSPOS) and the International Myopia Institute (IMI). These interdisciplinary educational programs are presented in collaboration with leading experts in myopia covering all topics related to myopia in children, the management and treatment thereof, and future consequences of myopia.
Visit Hoya Myopia Continuing Education