Clinical
Managing myopia with the family - A clinical leader case study
Posted on May 31st 2022 by Keyur Patel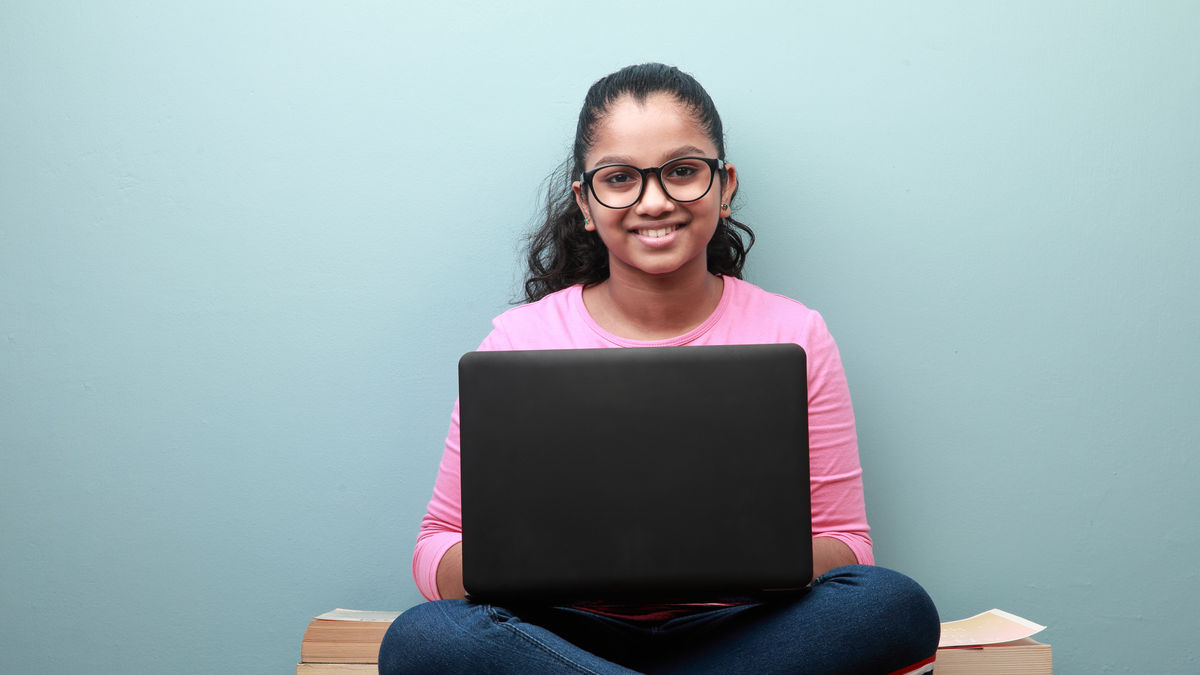 Sponsored by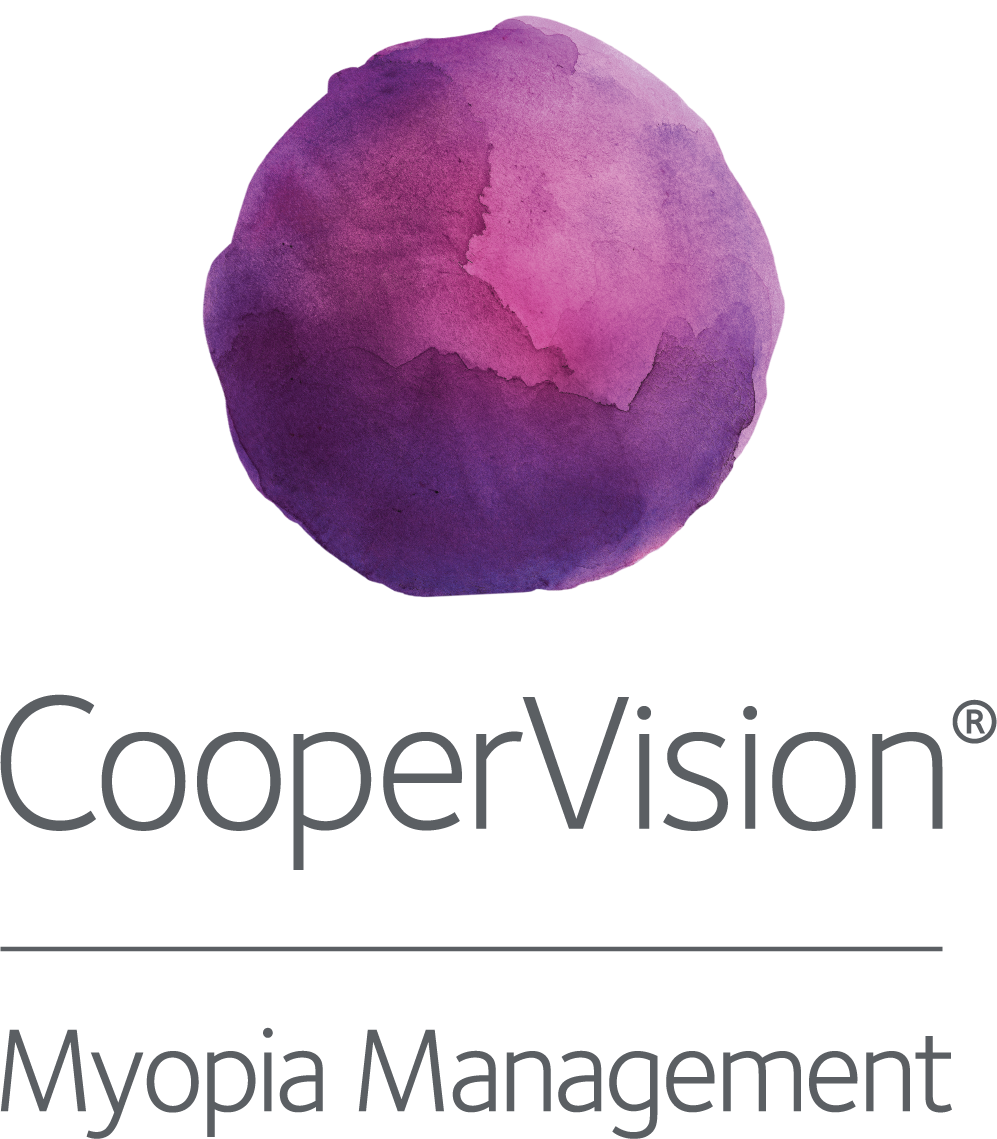 In this article:
This case highlights that myopia management includes more than refraction, also involving parents or carers in the conversation.
---
Patient background
IH is a 9-year-old female of South Asian (Pakistani) heritage, who presented with her father complaining about struggling to see the board at school. Since her previous visit 9 months prior, she had progressed from hyperopia to myopia - showing a right eye 1.25DS and left eye 1.00DS myopic shift, for a current refraction of R&L -0.75DS.


Right eye (DS)

Left eye (DS)

Last refraction
(9 months ago)
+0.50
+0.25
Current refraction
-0.75
-0.75
Considerations for myopia management options
Impact on standard of living
Will the patient manage this modality
Whether the patient is 'in range'
Lifestyle and hobbies
The communication challenge
Helping parents understand this is a management strategy, not a way to 'sell' contact lenses or spectacles
Concerns about starting contact lenses at a young age
Overcoming the challenge
Advising of the low rate of adverse CL-related events in children
Emphasizing that long term eye health is the motivation
Communicating less changes in prescription is an added bonus
---
Clinical communication: the challenges and solutions
The key concerns when managing IH were as follows:
That it is important for the patients to understand that this a management strategy, not just a way to 'sell' contact lenses/spectacles.
IH's parent were understanding of the concerns and management options available but were concerned about IH wearing contact lenses at this age.
The discussion points which helped to address these concerns were:
One of IH's parents is a contact lens wearer, so we had a discussion about children in contact lenses and how studies have shown that children are not at any increased risk of adverse events compared to teens or adults, with low overall rates of adverse events.
The various contact lens options were discussed in terms of their benefits, from wearing and managing orthokeratology at home to the simple-to-manage and healthy option of daily disposable contact lenses. It was also mentioned that the longest continuous study on myopia control contact lenses in children is the six-year MiSight 1 day study.
Raising the issue that myopia progression rates are increasing worldwide (appearing to be worsened by COVID restrictions) and that IH's potential future level of myopia, based on current growth, brought with it increased risk of ocular health issues compared to a lower final level of myopia possible with myopia control.
The breakthrough
Long-term eye health, for me, is always the most important concern when discussing myopia management with a parent. The fact that it will ideally mean less changes in prescription seems to be an added bonus.
The decision
It is important to determine which management options are viable. You need to consider whether the patient's refraction is 'in range' and if they will be able to manage the modality. Other factors to consider include lifestyle and hobbies, and how the chosen treatment will impact standard of living. With IH, due to her lower prescription and young age, it was felt that any of the currently available modalities would be suitable for her to start her myopia management journey. Therapeutic options were discussed and at this stage they included myopia control design contact lenses and spectacles.
IH was keen for contact lenses. However, her parents decided on myopia control design spectacle lenses as they still had reservations about the contact lens option. IH was comfortable with the spectacles, and was advised that full-time wear was required. Meanwhile, contact lens options were kept in view for the future.
Keyur's key learning points
Myopia management is a family journey and you have to manage the patient as well as the parent or carer.
It is important to take the family's opinions into consideration (especially with younger patients) as they may have particular ideas or concerns which can be easily discussed or allayed.
It is important to make the patient and parents aware that there can be multiple options for myopia management, and that it is possible to change from one treatment option to another if needed or desired. In this case, ensure that parents are aware where different treatments may have different levels of evidence or outcomes for myopia control efficacy.
---
Meet the Authors: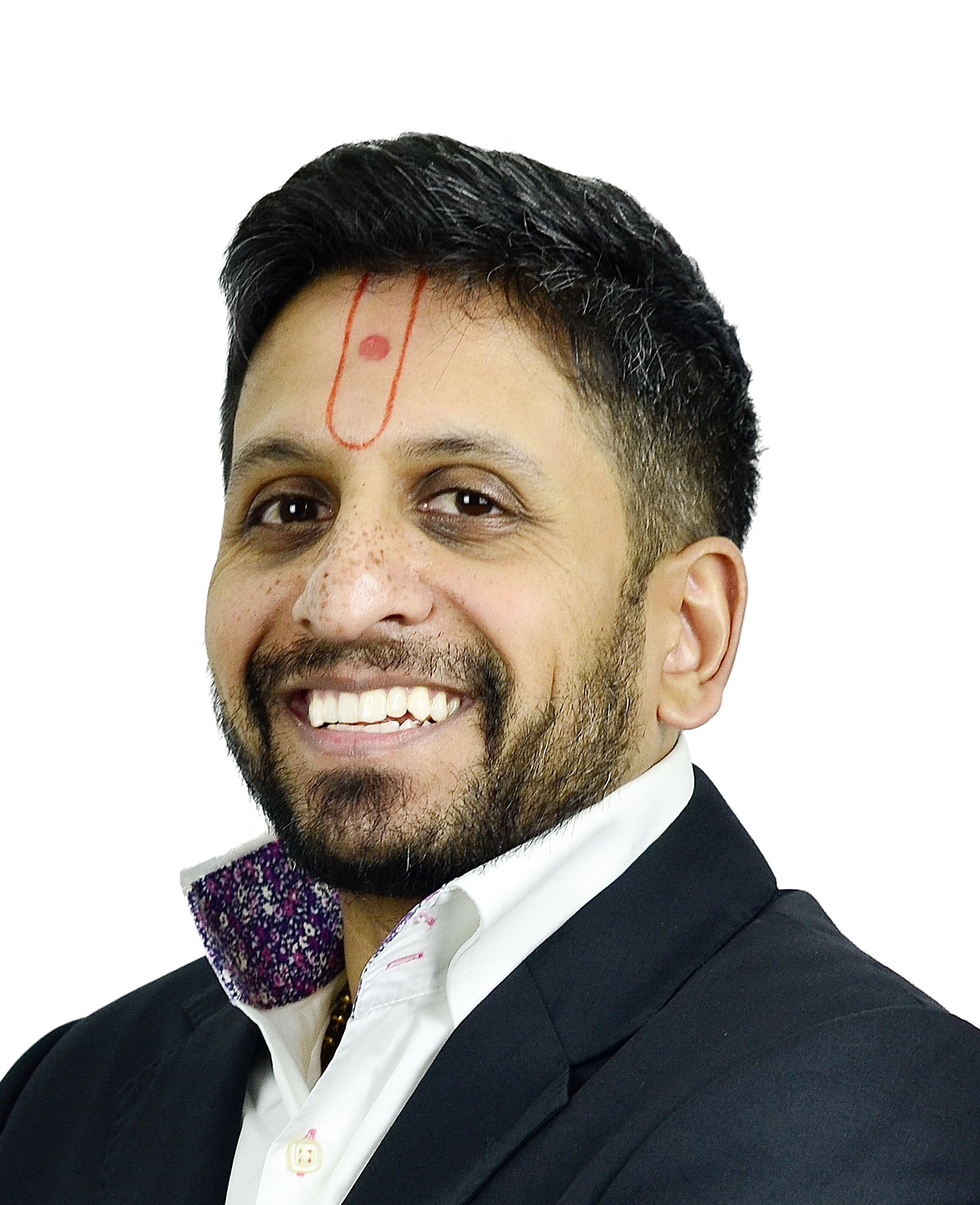 About Keyur Patel

Keyur is an optometrist and the clinical director at Tompkins Knight & Son Optometrists in the United Kingdom. As well as the British qualification he has a U.S. Doctor of Optometry and has practiced in multiple settings from Academia to Hospital in both countries. Currently he works in private practice and continues sessions at a community glaucoma clinic as well as sharing interesting ocular images on his Instagram (@optomegeek). Keyur's areas of special interest are myopia management, specialist contact lenses and ocular therapeutics. Keyur is a Fellow of the College of Optometrists, American Academy of Optometry and the British Contact Lens Association.
Back to all articles
Enormous thanks to our visionary sponsors
Myopia Profile's growth into a world leading platform has been made possible through the support of our visionary sponsors, who share our mission to improve children's vision care worldwide. Click on their logos to learn about how these companies are innovating and developing resources with us to support you in managing your patients with myopia.