Clinical
The reluctant child and contact lenses - A clinical leader case study
Posted on October 25th 2021 by Racheal Smith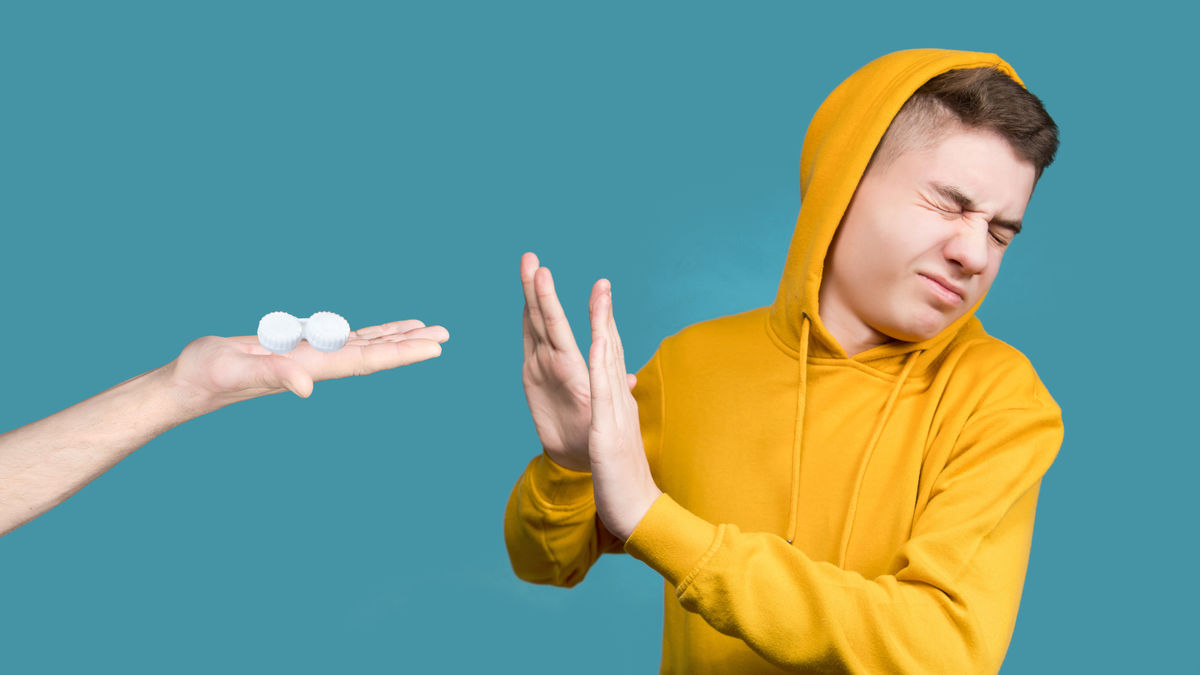 Sponsored by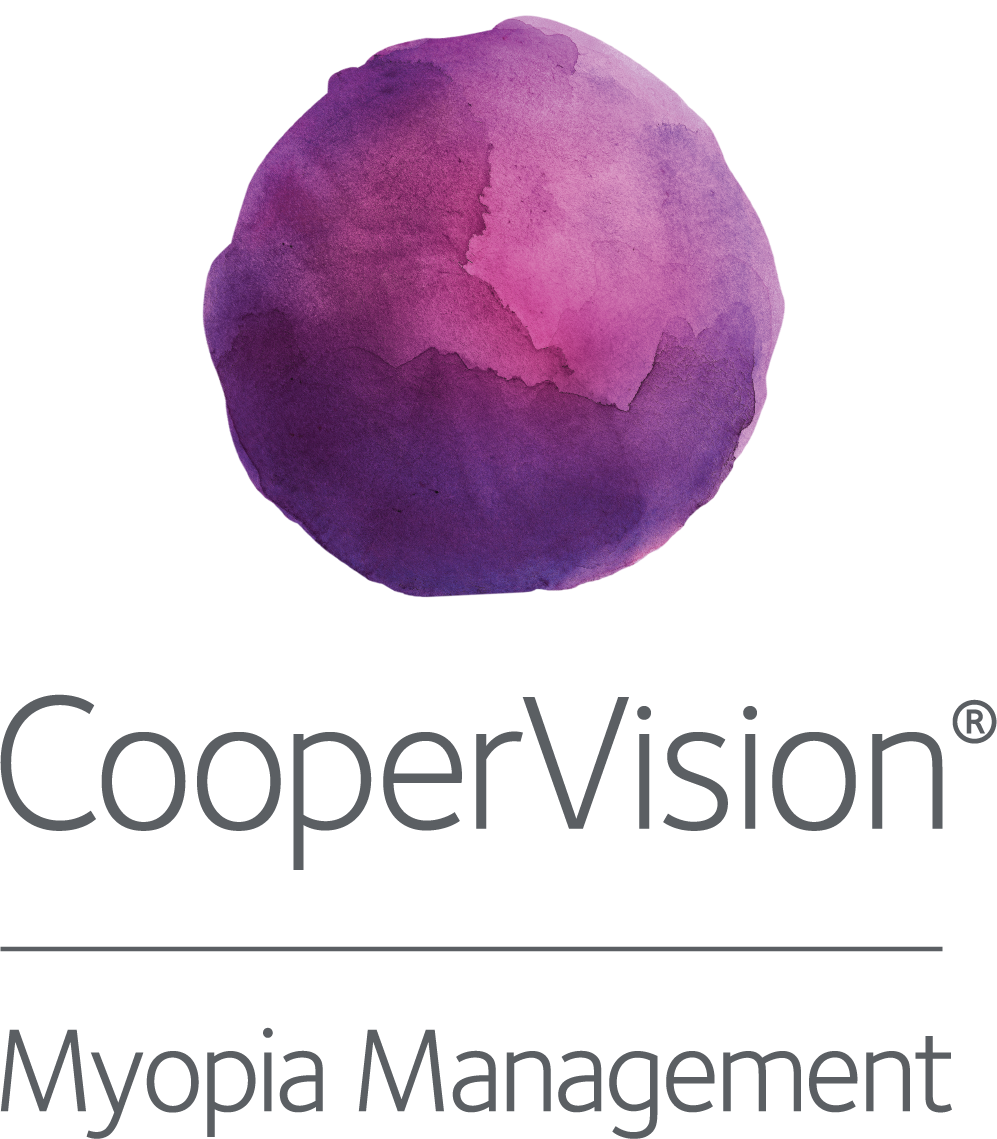 In this article:
Commencing contact lens wear can be intimidating for children. Read how Rachael approached clinical communication to overcome reluctance.
---
Patient background
This case involves a 12-year-old white British child with progressive myopia who could not be persuaded to try contact lenses for a couple of years. He cowered when a contact lens approached his eye and became tearful. Orthokeratology and soft contact lens options were discussed at several consultations, with the parents being supportive of the concept of myopia management but very hesitant for their child to wear contact lenses - which were the most effective myopia management option available in that clinical setting. This case is a lesson in not giving up, and to keep chipping away at the myopia management message at each visit.
Age

Refraction (D)

Discussed

Decided

Right

Left

8yrs

Plano

Plano

Increased outdoor time



9yrs

-1.25

-1.25

Soft CL

Spectacles

10yrs

-2.25

-2.00

Soft CL

Spectacles

11yrs

-3.00

-2.75

Soft CL

Spectacles

12yrs

-3.50

-3.25

Soft CL

Soft CL

---
Clinical communication: the challenges and solutions
The key concerns with contact lenses were:
The child displayed reluctance and anxiety towards contact lenses
His parents did not want to 'force' him into wearing them
The parents' concern with the potential for ocular complications with contact lens wear, in view of the child's blepharitis.
The discussion points which helped to address these concerns:
Assuring the parents of healthy contact lens wear - that the child's lids were well maintained and the complication risk of daily disposables being very low
Providing written and online communication about the risks of myopia and of healthy contact lens wear
Allowing the child to touch and feel a sample contact lens in his hand, and then disposing of it, to help reduce his anxiety towards them and increase familiarity
Discussing contact lenses at each 6-monthly review.
The breakthrough
Ultimately, the message most important to these parents was to keep the myopic prescription as low as possible for long-term eye health. As he hadn't been able to be persuaded to try contact lenses for some time, the parents were able to see his prescription increasing at every visit without 'treatment'. After three more visits, the child was encouraged by his parents and felt he was 'brave' enough to allow a lens to be placed on his eye. By this time, he was 12.
The decision
Due to his long-term reluctance, soft myopia controlling contact lenses were prescribed to him as the possible initial discomfort of orthokeratology was considered to be too big a barrier to jump. He is now currently wearing CooperVision MiSight® 1 day lenses of Right -3.50D and Left -3.25D. He has coped well with the contact lenses and his prescription has now been stable for 3 years since. The clinical records stated "great response!" indicating a successful young contact lens wearer and satisfied parents.
Rachael's key learning points
Do not give up, provide consistent messaging, and demonstrate contact lens handling and wear on yourself or a parent if necessary. We will often ask a nervous child to practice putting a drop of ocular lubricant on their eye using their finger, but this young man refused to try even this!
Asking about family history of eye disease can be a useful hook to hang your message on. Most parents of myopic children will have a relative with eye disease, so it is handy to have a few key figures stored or on a laminated card to refer to. In this case, the long-term eye health message gained the most traction with parents and helped them to move to a more proactive stance on contact lens wear for their child. I always like to say we don't know how long our children's eyes have to last them - their life expectancy may be many years longer than ours so we need their good eyesight to be maintained!
---
Meet the Authors: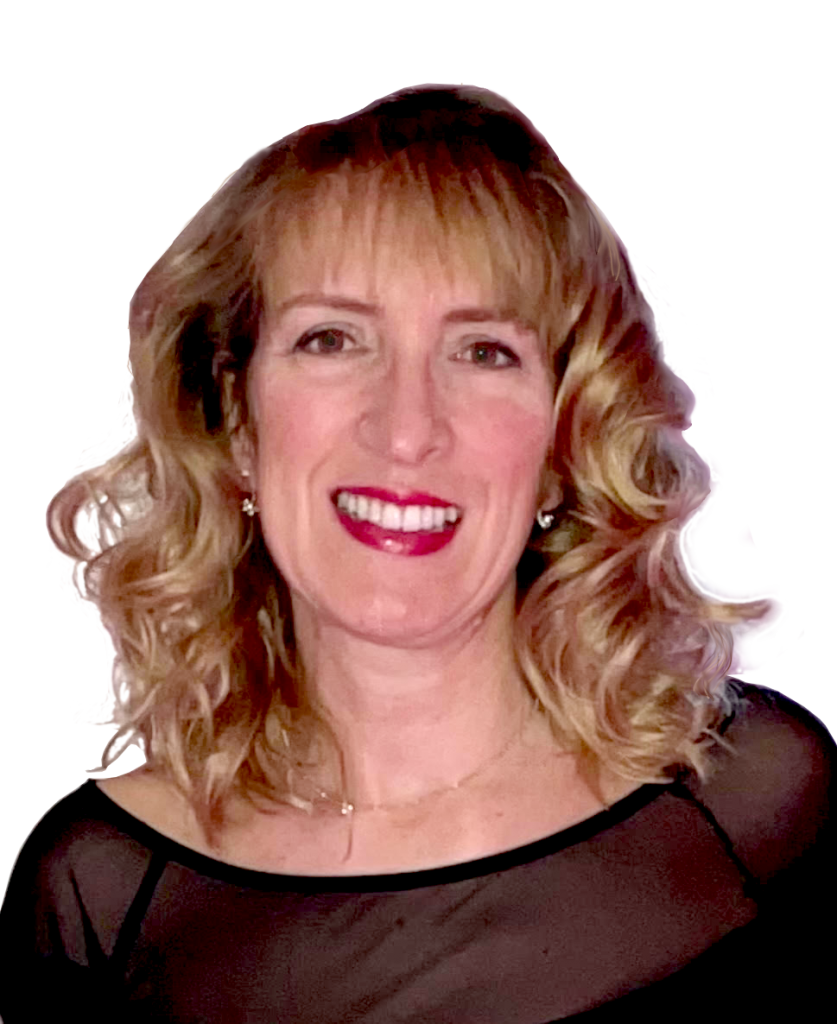 About Racheal Smith
Rachael has worked in independent optometry for more than 30 years and is now Marketing Director and a clinical lead for Rawlings Opticians in the United Kingdom, where she has worked since 1999. She started fitting myopia controlling contact lenses after hearing the late great Brien Holden speak at a BCLA conference around 10 years ago and was amazed at the results. With increased confidence, Rachael spread the word among Rawlings clinical staff, eventually organising group training and launching their Myopia Management webpage which has stimulated more growth with patients travelling from far afield. Rachael is a myope herself and has worn contact lenses since age 9, and with a family history of retinal detachment, glaucoma and cataract, feels well placed to encourage patients, parents and her colleagues to embrace the benefits of myopia management.
---
This content is brought to you thanks to unrestricted educational grant from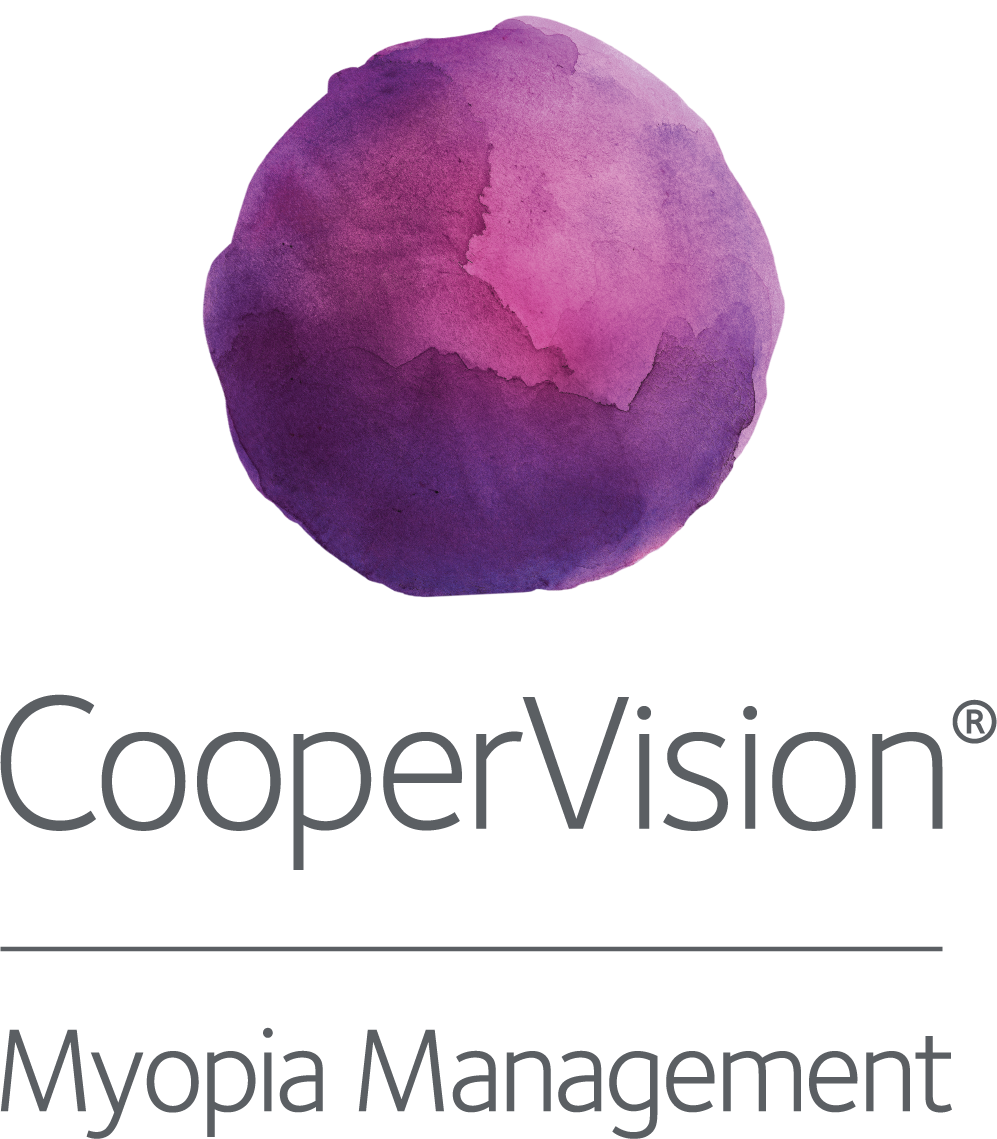 Back to all articles
Enormous thanks to our visionary sponsors
Myopia Profile's growth into a world leading platform has been made possible through the support of our visionary sponsors, who share our mission to improve children's vision care worldwide. Click on their logos to learn about how these companies are innovating and developing resources with us to support you in managing your patients with myopia.