Clinical
Why MiSight 1 day is not a multifocal contact lens
Posted on June 3rd 2021 by Connie Gan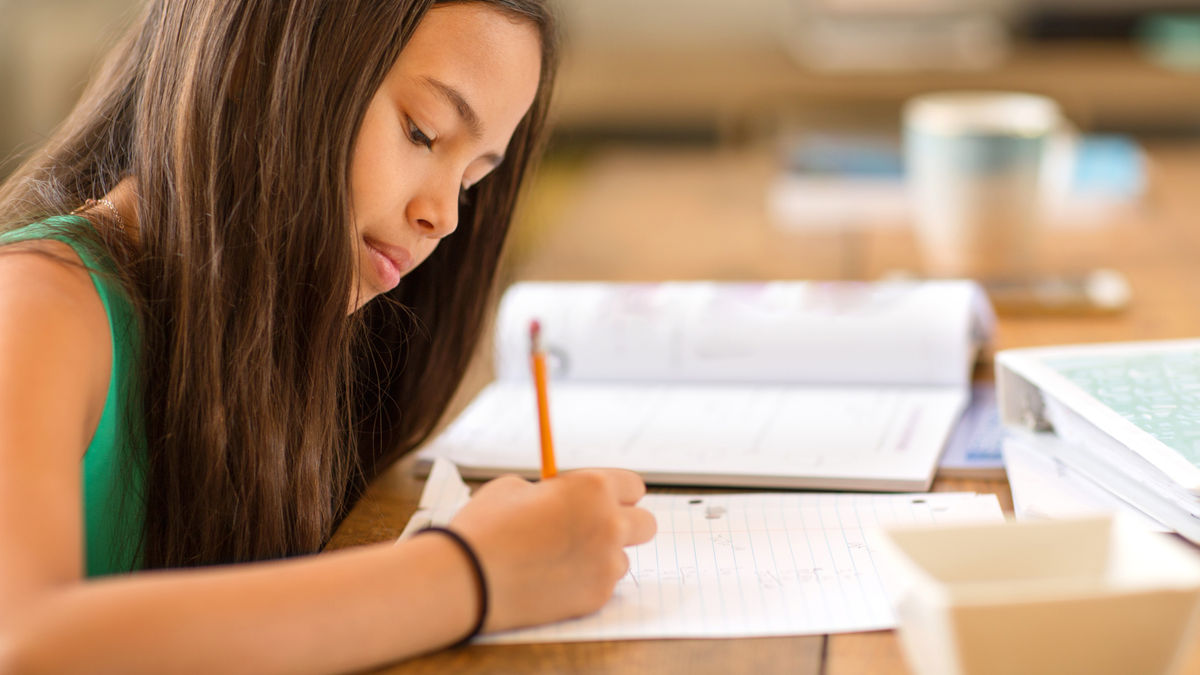 Sponsored by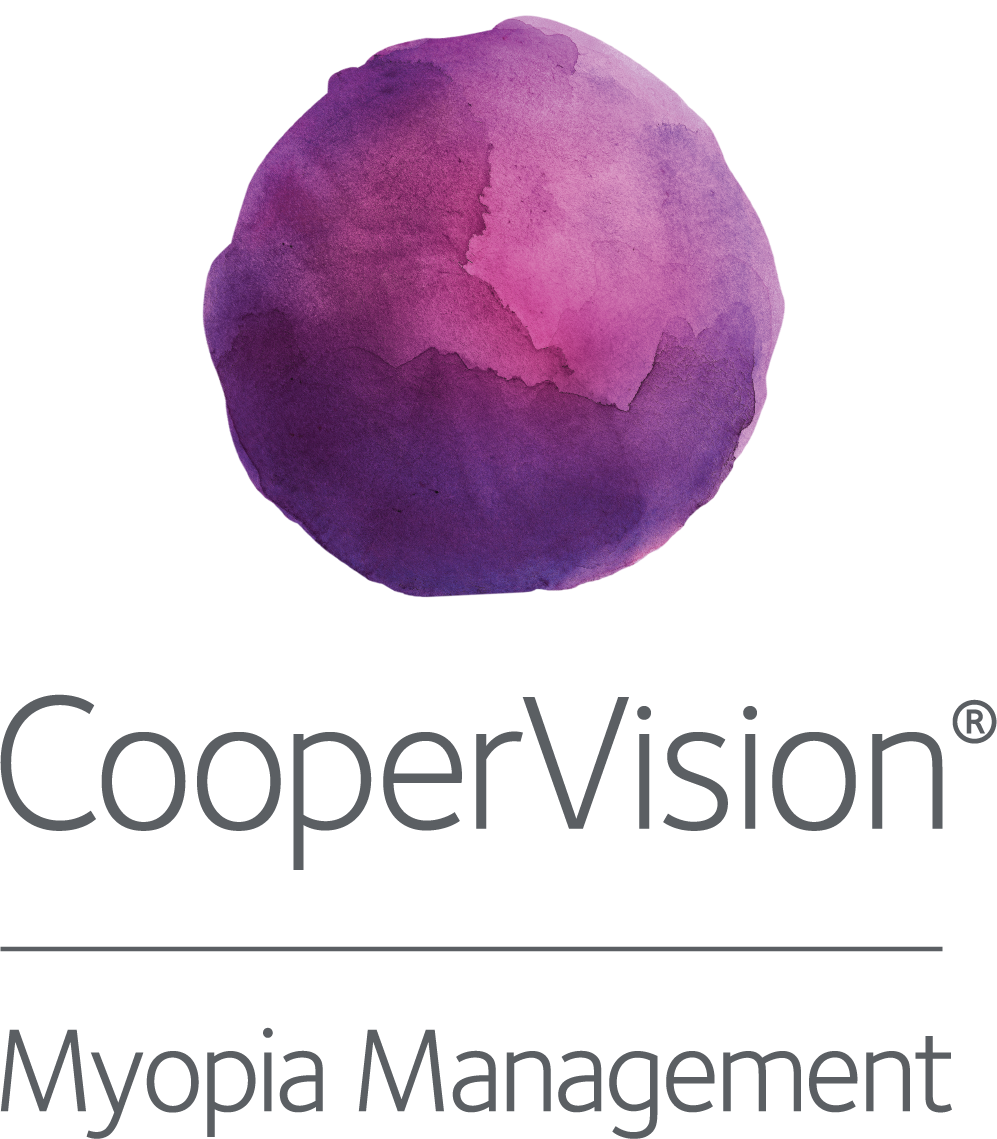 In this article:
How does MiSight influence near vision? Which is the best choice for both myopia correction and control? Read more in this case.
---
The MiSight® 1 day contact lenses consist of concentric rings with alternating treatment and correction zones. The treatment zones provides +2D of defocus. Does this amount to an 'add' in the lenses that may influence accommodation? In this post, BP questions whether MiSight 1 day may influence accommodation or near vision for their patient.
BP
How will the Misight lenses pan out for a 11 year old with mild accommodative insufficiency? March 2019 she was plano OU, today cyclo was -1.50 OD and -1.75 OS which is exactly what I found with dry subjective refraction. Plan is either Misight if it will work without wearing a reading add, or progressives with a +1.00 add and use 0.05% atropine to start.
MiSight 1 day dual focus contact lenses are designed for children with the purpose of myopia control, and not as a 'multifocal' contact lens as fit to presbyopes. How do MiSight 1 day contact lenses work for near vision?
MiSight and near vision
Ruiz-Pomeda et al1 showed that MiSight 1 day contact lenses do not change accommodation or phoria in young wearers when compared to single vision spectacles. Hence, MiSight 1 day should not be considered as similar to a multifocal contact lens, but rather for its specific purpose as a myopia controlling contact lens.
The MiSight 1 day clinical trial showed that near visual acuity was within one letter for MiSight and single vision contact lenses at each annual visit over three years. Distance vision was also similar between MiSight 1 day and single vision, being 6/6 or 20/20 in both presenting and best corrected visual acuity at all visits.2
Fit, adapt and reassess
AN
I think MiSight is definitely the way to go here. But I'd do the fit, give her a week for her visual system to adapt to the new optics, and then repeat accommodative testing with the lenses in. Peripheral defocus affects visual systems differently…
The priority in this case is to manage myopia progression. If there is concern about accommodation function, the best suggestion is to firstly fit MiSight 1 day, and on review to check acceptance, lens fit and vision, recheck accommodation function and see if any further management is required.
Which treatment to start with?
PC
…I wouldn't start on 0.05% atropine in this case, that would throw her accommodation way out and will need more than +1.00 add in progressives.
AN
…Atropine is rarely my first choice if there's also an accommodative issue present.
Although atropine 0.025% and 0.05% appear to slow myopia effectively, atropine typically reduces accommodation amplitude.3 Also consider the fact that the patient needs a myopia correction, as well as myopia control. MiSight 1 day can effectively provide both, as a monotherapy, without any influence on near visual acuity or accommodation.
Take home messages:
MiSight 1 day contact lenses can be expected not to affect near vision or accommodative function, functioning similarly to single vision spectacles or contact lenses at near. Hence they provide effective myopia correction as well as slowing myopia progression in children.
Keep in mind that myopic patients need an effective method to both correct and control their myopia. Optical treatments provide this option.
---
Further reading
---
FDA Indications for use (US only): MiSight® 1 day (omafilcon A) soft (hydrophilic) contact lenses for daily wear are indicated for the correction of myopic ametropia and for slowing the progression of myopia in children with non-diseased eyes, who at the initiation of treatment are 8-12 years of age and have a refraction of -0.75 to -4.00 diopters (spherical equivalent) with ≤0.75 diopters of astigmatism. The lens is to be discarded after each removal.
---
Meet the Authors: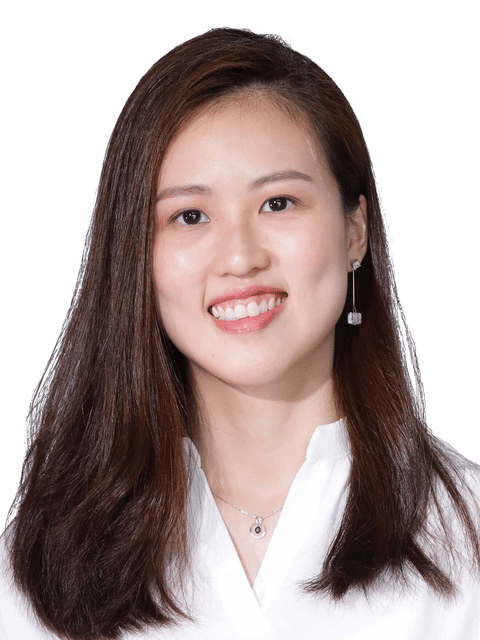 About Connie Gan
Connie is a clinical optometrist from Kedah, Malaysia, who provides comprehensive vision care for children and runs the myopia management service in her clinical practice.
Read Connie's work in many of the case studies published on MyopiaProfile.com. Connie also manages our Myopia Profile and My Kids Vision Instagram and My Kids Vision Facebook platforms.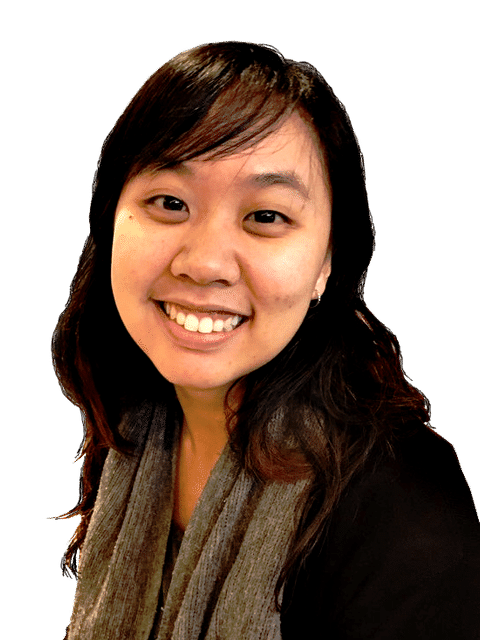 About Kimberley Ngu
Kimberley is a clinical optometrist from Perth, Australia, with experience in patient education programs, having practiced in both Australia and Singapore.
Read Kimberley's work in many of the case studies published on MyopiaProfile.com. Kimberley also manages our Myopia Profile and My Kids Vision Instagram and My Kids Vision Facebook platforms.
---
This content is brought to you thanks to unrestricted educational grant from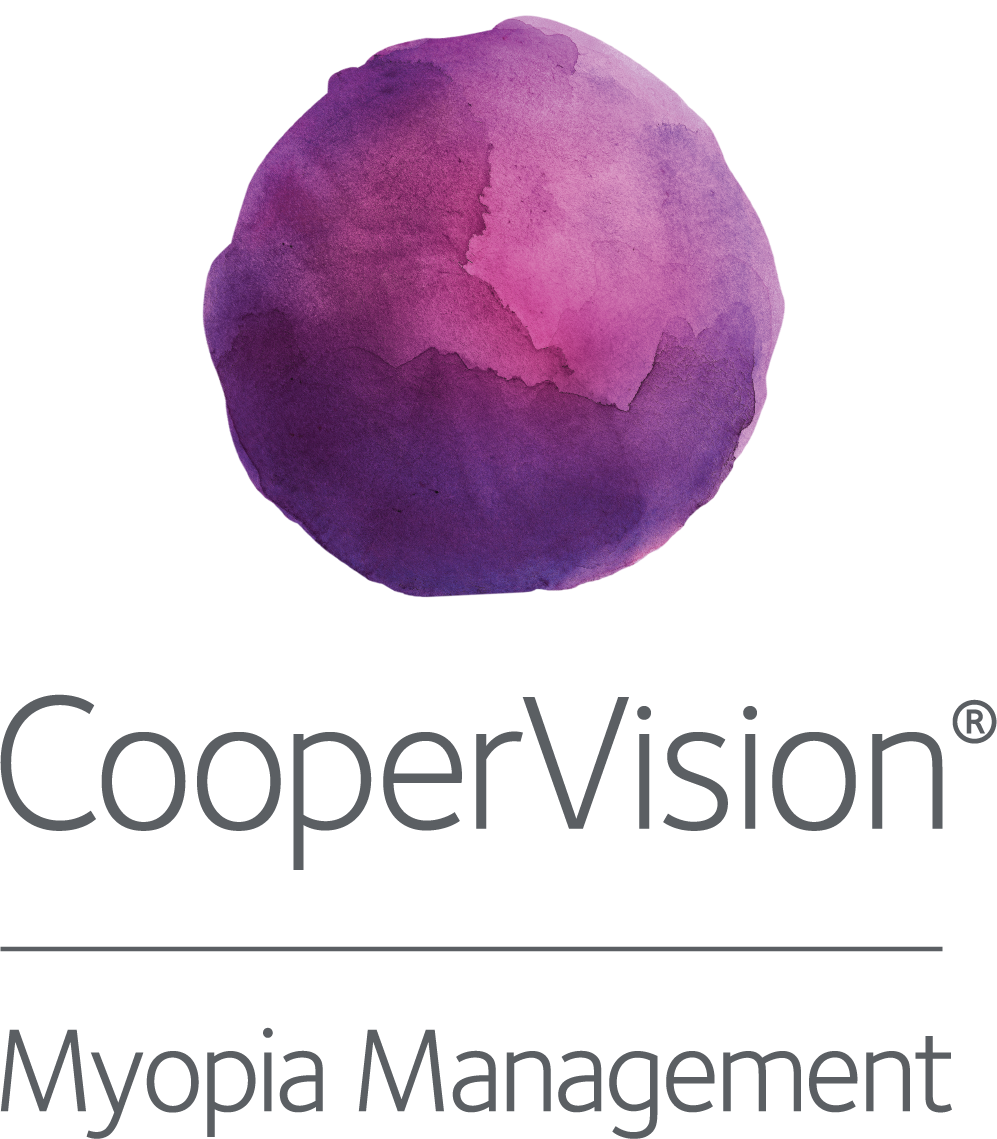 ---
References
Ruiz-Pomeda A, Pérez-Sánchez B, Cañadas P, Prieto-Garrido FL, Gutiérrez-Ortega R, Villa-Collar C. Binocular and accommodative function in the controlled randomized clinical trial MiSight® Assessment Study Spain (MASS). Graefe's Archive for Clinical and Experimental Ophthalmology. 2019 Jan;257(1):207-15. (link) [link to Myopia Profile paper review]
Chamberlain P, Peixoto-de-Matos SC, Logan NS, Ngo C, Jones D, Young G. A 3-year Randomized Clinical Trial of MiSight Lenses for Myopia Control. Optom Vis Sci. 2019;96(8):556-567. (link) [link to Myopia Profile paper review]
Yam JC, Jiang Y, Tang SM, Law AKP, Chan JJ, Wong E, Ko ST, Young AL, Tham CC, Chen LJ, Pang CP. Low-Concentration Atropine for Myopia Progression (LAMP) Study: A Randomized, Double-Blinded, Placebo-Controlled Trial of 0.05%, 0.025%, and 0.01% Atropine Eye Drops in Myopia Control. Ophthalmology. 2019 Jan;126(1):113-124. (link)
Back to all articles
Enormous thanks to our visionary sponsors
Myopia Profile's growth into a world leading platform has been made possible through the support of our visionary sponsors, who share our mission to improve children's vision care worldwide. Click on their logos to learn about how these companies are innovating and developing resources with us to support you in managing your patients with myopia.