Clinical
Transitioning from soft contact lenses to Orthokeratology - A clinical leader case study
Posted on October 24th 2021 by Keyur Patel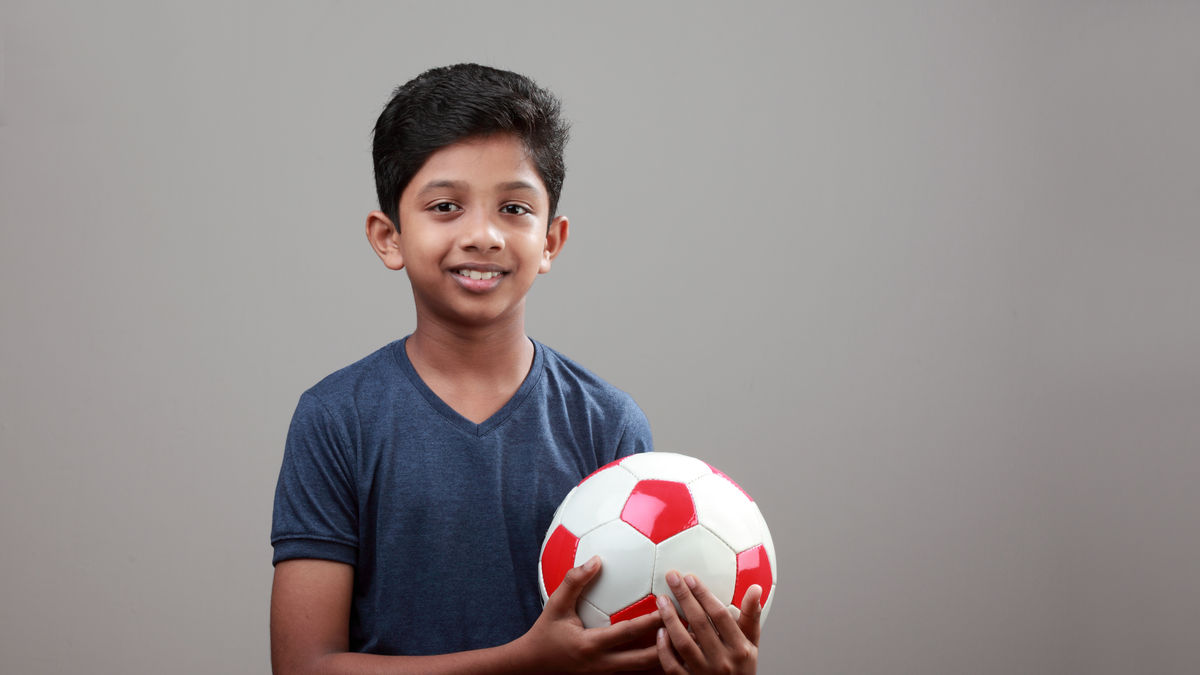 Sponsored by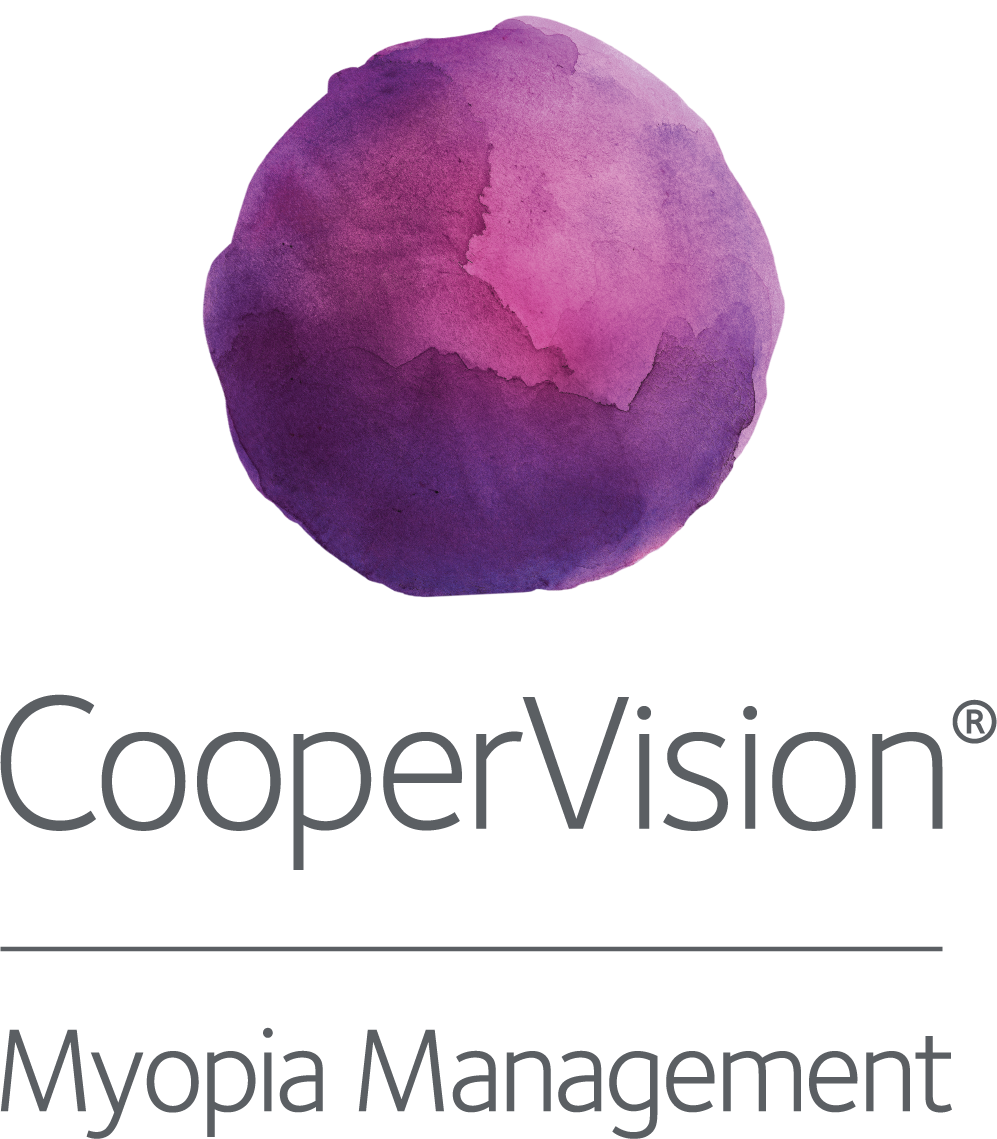 In this article:
When a soft contact lens patient expresses keenness for orthokeratology, what messaging is necessary to increase potential for success?
---
Patient background
ZS was a 13-year-old boy of south Asian ethnicity who presented with his mother for orthokeratology (OK) fitting, having heard about it by word-of-mouth. He was a keen sportsman, already wearing single vision contact lenses intermittently (just for sport) and spectacles otherwise. The child and his family were interested in the benefits of the OK modality to become more independent of spectacles, and had not heard of myopia control before. His clinical data is described below, with the myopia progression measured since the last eye examination which was around 9 months prior.
| ZS, 13-yea-old boy of South Asian descent | | |
| --- | --- | --- |
| Current refractive error: | -3.75/-0.25x10 | -4.00D |
| Axial length (mm) | 25.74 | 25.65 |
| Myopic progression (D) | -0.25 | -0.75 |
This case highlights the importance of involving the child in discussion of myopia management strategies. It also highlights the importance of communicating the impact of myopia on ocular health in delivering the myopia management message.
---
Clinical considerations
The communication challenge
Difference in initial comfort with RGPs vs soft CLs
Difference in application and removal technique
Lacked information about myopia management
Overcoming the challenge
Using patient information tools to illustrate progression
Emphasizing there are multiple options for myopia management
Trialing RGP's in-office to understand the difference
Deciding on myopia management options
Motivations for contact lens myopia control

Keen sportsman
Desire to be free from glasses
Myopic progression

Contact lens options

MiSight 1 day
Orthokeratology
---
Clinical communication: the challenges and solutions
The key concerns when managing ZS were:
That despite the keenness exhibited by both ZS and his mother, he would not tolerate the sensation of OK lenses as he was accustomed to soft contact lens wear. He also needed to commit to full time contact lens wear for OK, or with myopia controlling soft contact lenses, to ensure best outcomes.
The family were unaware of the effects of progressive myopia on long-term ocular health - as a new patient, this was the first discussion the family had encountered about myopia management, and not just myopia correction.
The discussion points which helped to address these concerns:
Trialing OK lenses in-office to help ZS understand the different on-eye sensation and handling experience, and to understand the commitment to full time contact lens wear
Using patient information tools, such charting axial length data, illustrated how myopia affects ocular health and helped to affirm the beneficial choice of OK for myopia correction and management
Emphasizing that there are multiple options for myopia management including soft lens options, to reassure the family that it wasn't a case of 'OK or nothing' to build the beginning of a long-term, collaborative relationship.
The breakthrough
The in-office OK lens application and removal experience allowed ZS to understand the difference between his prior soft contact lens experience and OK. This gave him realistic expectations in terms of wearing and handling experience. He was satisfied with this trial, which removed uncertainty about OK and helped to affirm the choice as ideal for both myopia correction and management.
The decision
Since ZS and his family were most interested in OK as a way to be correction-free during waking hours, once the benefits of OK for myopia management and appropriate handling and full-time wearing expectations were set, the child and his family were keen to proceed.
Keyur's key learning points
From this experience, the key message is that myopia management needs to be discussed with all patients regardless of age of presentation - but the earlier the better. If you are not able to provide myopia management options yourself, you could consider referring to a colleague who is able to offer this service.
It is important to include the child in the discussions about management options, especially as they get older. Where possible, let them try and experience the modality to see how they react and understand the commitment required.
Let the patient and their family know that since there are multiple options for myopia management, if their first planned treatment is not possible for various reasons, other options are available. This gives patients and families confidence that their needs can be met in a collaborative approach to care.
---
Meet the Authors: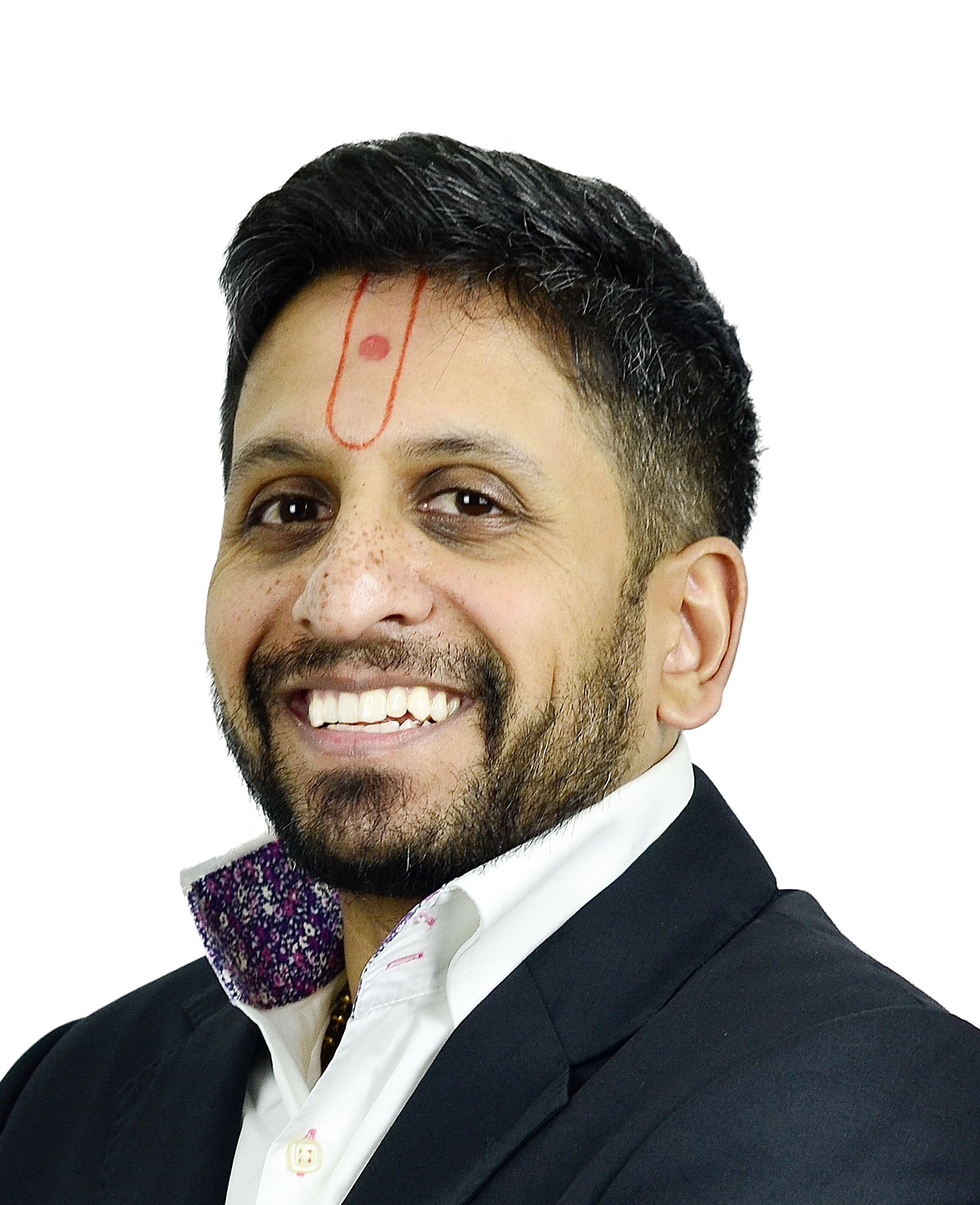 About Keyur Patel

Keyur is an optometrist and the clinical director at Tompkins Knight & Son Optometrists in the United Kingdom. As well as the British qualification he has a U.S. Doctor of Optometry and has practiced in multiple settings from Academia to Hospital in both countries. Currently he works in private practice and continues sessions at a community glaucoma clinic as well as sharing interesting ocular images on his Instagram (@optomegeek). Keyur's areas of special interest are myopia management, specialist contact lenses and ocular therapeutics. Keyur is a Fellow of the College of Optometrists, American Academy of Optometry and the British Contact Lens Association.
---
This content is brought to you thanks to unrestricted educational grant from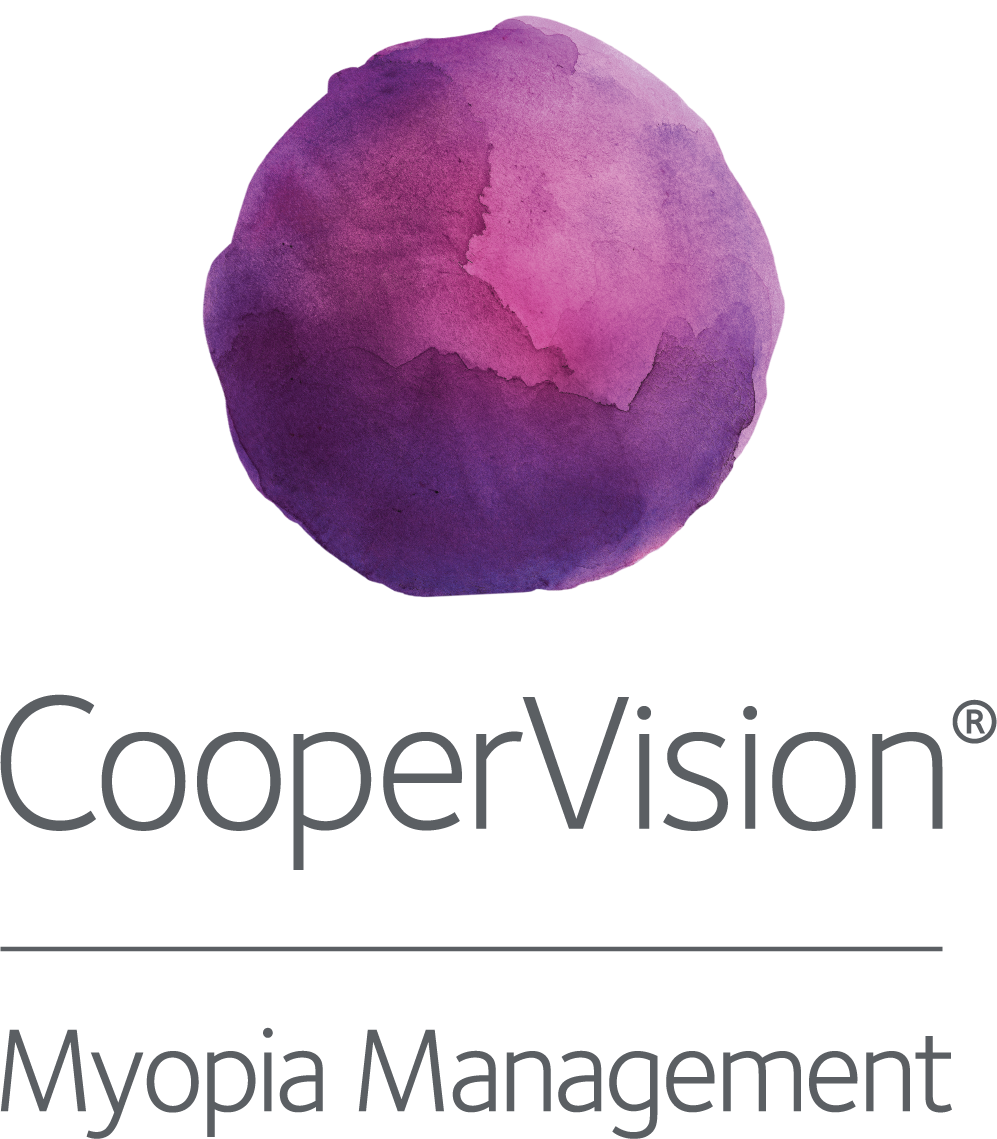 Back to all articles
Enormous thanks to our visionary sponsors
Myopia Profile's growth into a world leading platform has been made possible through the support of our visionary sponsors, who share our mission to improve children's vision care worldwide. Click on their logos to learn about how these companies are innovating and developing resources with us to support you in managing your patients with myopia.