Clinical
Should I fit orthokeratology to a potential keratoconic?
Posted on June 8th 2020 by Kate Gifford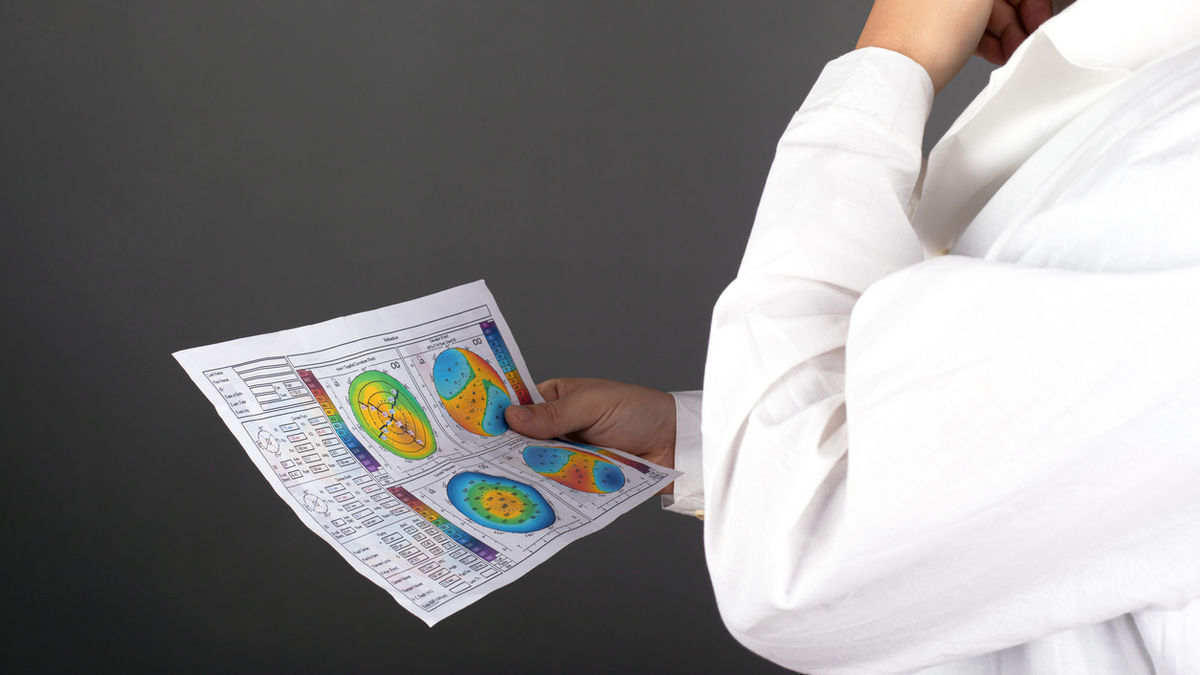 In this article:
Sometimes, where keratoconus is suspected but not confirmed, deciding whether to commence orthoK can be difficult. Here's what we know.
---
MCS was hesitating fitting OrthoK to a patient who showed inferior corneal steepening. Her main concern was that OrthoK may induce corneal ecstasia/keratoconus in the future and whether there is a link between OrthoK and keratoconus.
MCS
Would anyone hesitate to fit this patient with ortho k based on the appearance of these topography results? 14yo male- Intermittent eye rubbing and allergies but doesn't report to rub eyes severely on a daily basis. I'm mostly worried about ortho k increasing chances of ecstasia/ keratoconus in the future (though there are no obvious signs to me at this point) due to the inferior steepening. Wondering if anyone has dealt with similar situations? He is a -1.00 OU and vision is 20/20 OD+OS. (I understand he's also a good, if not better, candidate for MFs and atropine given low myopia). Inquiring for educational purposes any possible links between ortho k and keratoconus since I've come across these topos. Thank you all!
OD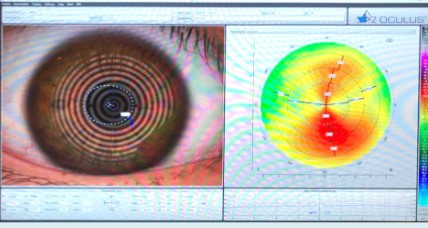 OS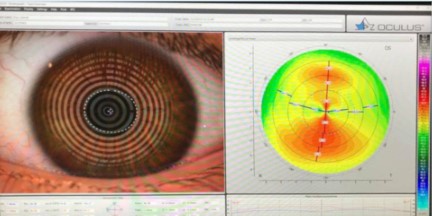 Is the patient a keratoconic?
JH
That may not be true asymmetry between the superior and inferior quadrants. The scan may not have been centred at the corneal apex. You might repeat with the patient looking 1 or 2 rings off centre and it might look more balanced. That said, I wouldn't have a problem doing ortho-k on this cornea. You may need a toric return zone or landing zone depending on how much elevation difference there is about 8 mm out.
SS
You need a device that images the posterior float such as Orbscan or Pentacam.
PP
Asian or African-American patient? Could this not be from tight/heavy lids pushing down on the corneas?
KA
Pachymetry?
Some commenters suggested retaking good quality and well-centred topographic images and pachymetry would give more confidence in eliminating potential keratoconus.
With this being the first visit and hence no evidence yet of progressive change in the corneal profile, evaluating the patient's risk factors for keratoconus may aid a decision. The risk factors include eye rubbing, atopy and a positive family history.1 In the case of this patient, only intermittent eye rubbing and 'allergies' are mentioned.
Considerations for orthokeratology
KT
Would Ortho-k give sufficient defocus as there would only be +1D in the mid periphery…So possibly Soft dual focus lens, after checking BV
LM
… Soft lens MF +1.50 add will do the job if you have any concern... More concerning if you doubt about KC is to follow topography and refer him for cross linking as soon as he will show KC evidence…
OrthoK and keratoconus?
There is no research data or case reports indicating OrthoK may precipitate the development of keratoconus. As noted above, it's important to determine the level of concern for keratoconus in this patient with further testing and monitoring.
It makes intrinsic sense that we would not want to put undue pressure on a keratoconic cornea, such that keratoconus would typically be considered a contraindication for OrthoK. However there are a handful of case reports and abstracts, and even a 2009 clinical trial on use of OrthoK for keratoconus. The inclusion criteria for this clinical trial was moderate KC with no apical scars; advanced KC with apical scarring was excluded. A literature search reveals no published papers from this trial, or any other peer reviewed full-length article on the topic - it could be due to the potential controversy of this area of OrthoK practice. Here's links to the case reports and abstracts.
Here at Myopia Profile we endorse safe OrthoK practice. Reviews of OrthoK safety focus on the risk of infection and OrthoK studies typically list any corneal irregularity or keratoconus suspicion as an exclusion criteria. There's simply very little on OrthoK and keratoconus in the literature.
Considerations for myopia control treatments
Compared to OrthoK, for this patient where there could be concern of corneal irregularity, alternative options such as MFCL, myopia control spectacles lenses and atropine were considered 'safer' as they would be much less likely to 'disturb' the corneal surface. This would eliminate the concern for exerting pressure on a potentially ectactic cornea and allow for much easier monitoring for any developments of ectasia.
MFCLs would provide clear vision and help to slow myopia progression at the same time.
If the patient's eye-rubbing habits render him unsuitable for contact lens wear, myopia control spectacle lens are an option too. Check out our research write-up covering the latest updates on myopia control spectacle lenses.
Atropine may be used as a standalone treatment or in combination with any of the optical interventions discussed above. Research of combination treatment is limited but evolving. There is only one study2 that compared the efficacy of multifocal spectacle lens used in combination with 0.5% atropine (and found that multifocal spectacle lens did not contribute to myopia control). The Bifocal & Atropine in Myopia (BAM) Study3 that investigates the efficacy of bifocal soft CLs combined with atropine is currently underway, as is the similar OrthoK and atropine study.4 Only baseline data have been reported for each at this stage.
Take home messages
To maximise safety in OrthoK practice, it is prudent to ensure that there is no keratoconus, corneal ectasia or irregular astigmatism before fitting. If there is concern for potential keratoconus, consider alternative myopia control interventions whilst monitoring change in corneal profile.
If your patient has allergies and eye-rubbing habits, the importance of proper contact lens handling and hygiene needs to be emphasised.
There is currently no supportive evidence for OK being less effective in lower myopia, and no evidence suggesting that MFCLs are comparatively more effective by level of myopia. Pick what CL option suits your patient best.
---
Meet the Authors: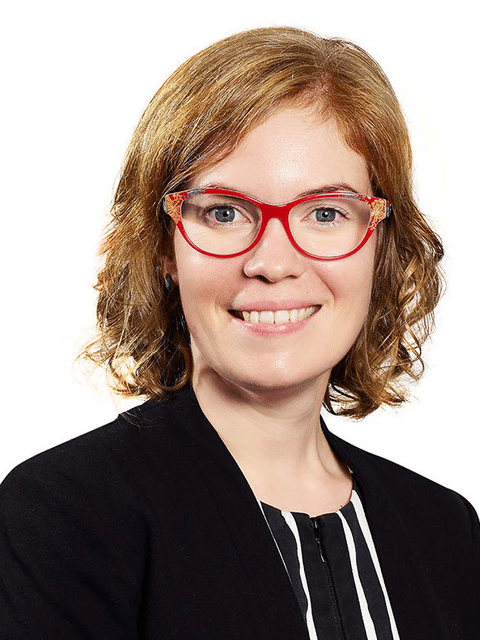 About Kate Gifford
Dr Kate Gifford is a clinical optometrist, researcher, peer educator and professional leader from Brisbane, Australia, and a co-founder of Myopia Profile.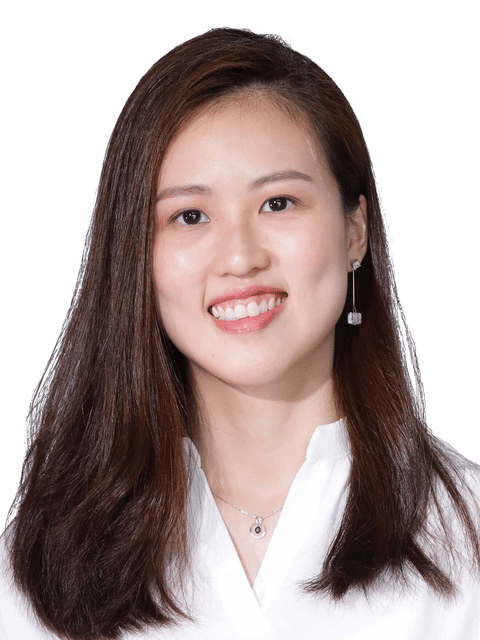 About Connie Gan
Connie is a clinical optometrist from Kedah, Malaysia, who provides comprehensive vision care for children and runs the myopia management service in her clinical practice.
Read Connie's work in many of the case studies published on MyopiaProfile.com. Connie also manages our Myopia Profile and My Kids Vision Instagram and My Kids Vision Facebook platforms.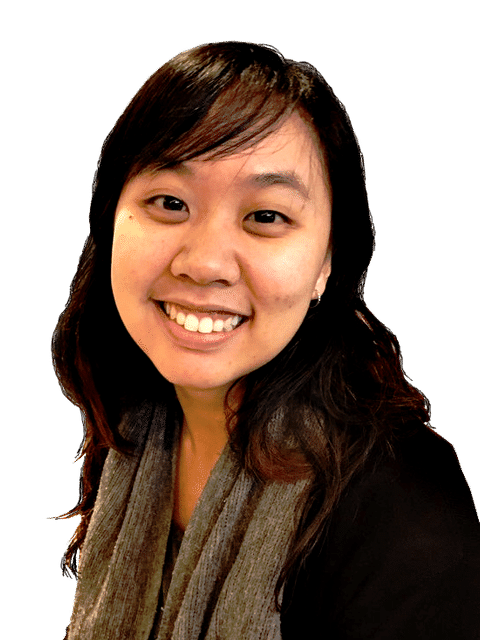 About Kimberley Ngu
Kimberley is a clinical optometrist from Perth, Australia, with experience in patient education programs, having practiced in both Australia and Singapore.
Read Kimberley's work in many of the case studies published on MyopiaProfile.com. Kimberley also manages our Myopia Profile and My Kids Vision Instagram and My Kids Vision Facebook platforms.
---
References
Back to all articles
Enormous thanks to our visionary sponsors
Myopia Profile's growth into a world leading platform has been made possible through the support of our visionary sponsors, who share our mission to improve children's vision care worldwide. Click on their logos to learn about how these companies are innovating and developing resources with us to support you in managing your patients with myopia.