Clinical
Three years of Menicon Bloom - Q&A with Peter Nijhuis
Posted on July 10th 2023 by Peter Nijhuis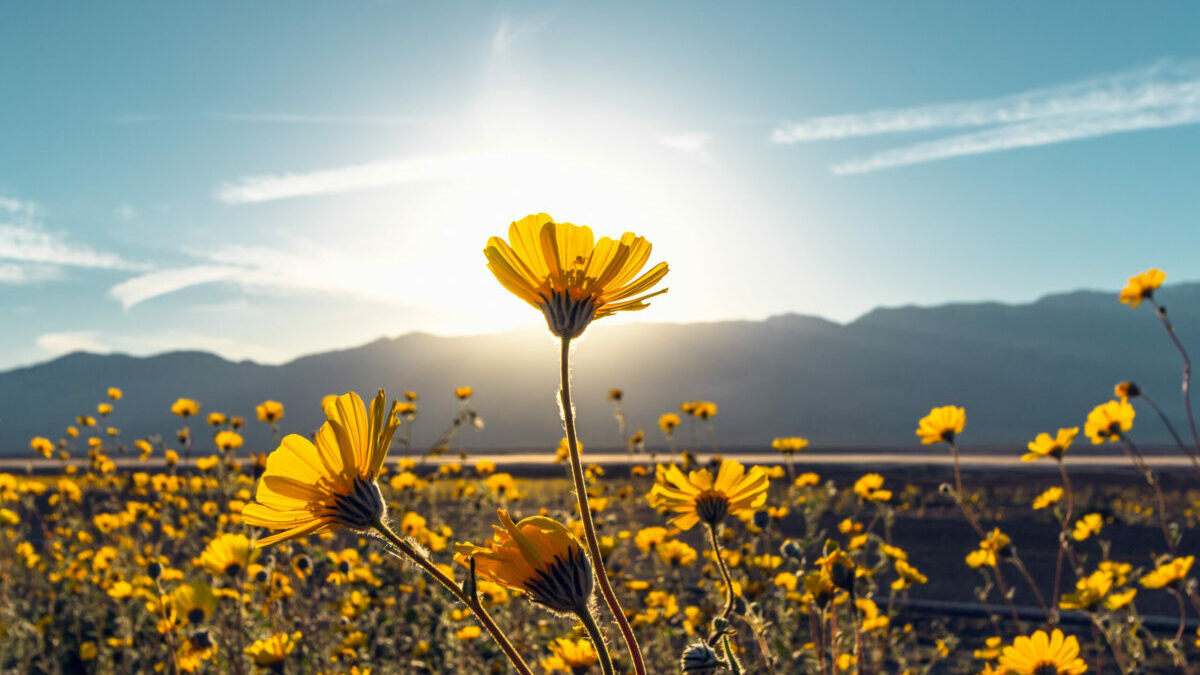 Sponsored by

In this article:
In this Q&A we chat with Peter Nijhuis, Division Head Myopia Management Business Division at Menicon about their Menicon Bloom system.
---
We speak to Peter Nijhuis who is the Head of Myopia Management Business Division at Menicon about the Menicon BloomTM system which encompasses a suite of services to cover myopia management with soft contact lenses and orthokeratology, while also supporting clinical communication and long-term patient care.
Could you please explain the Menicon Bloom system?
Peter: Myopia control is now a standard of care, and it needs to be treated as a clinical intervention. Menicon BloomTM is our comprehensive approach to Myopia Management with contact lenses to follow this statement.
Menicon BloomTM encompasses digital tools to support ECPs on case analysis, lens calculation & fitting, follow-ups, and patient monitoring, all this within Menicon BloomTM Easyfit professional software. For patients, the Menicon BloomTM app provides additional input, with short surveys about their performance with the lenses, kid-friendly instructions on lens handling and maintenance, and the message function to contact their ECP, linked to the professionals' Menicon BloomTM Easyfit. Besides, Menicon Bloom NightTM (orthokeratology lens) with its lens care products (Menicon Bloom CareTM and Menicon Bloom ProgentTM), and Menicon Bloom DayTM lenses complete this fabulous system. What makes Menicon Bloom Night unique as an orthokeratology system?
Peter: Beyond the efficacy and safety of Menicon Bloom NightTM lenses, supported by several scientific studies collected during the years1-3 and independently confirmed by notified bodies in Europe ultimately granting the treatments CE-approval for the specific indication of myopia control, the key to success of Menicon Bloom NightTM lens lies in the fact that it belongs to a broad system that not only offers lenses to fit, but a comprehensive approach to embrace myopia control through a treatment plan and the facilitation of communication and empowerment of commitment. And this approach also applies to our daily option, Menicon Bloom DayTM.
Can you tell us about the experience of Menicon Bloom with eye care professionals in the Netherlands? It's been 3 years now since it was launched on that market, initially with Menicon Bloom Night lenses.
Peter: Professionals are gaining experience with Menicon BloomTM on several markets. The Netherlands was the first to launch Menicon BloomTM, so we have learnt a lot from ECPs' feedback. The way communication is considered and given the importance it deserves is key in this market. The Menicon BloomTM app helps ECPs to track their patients and focus on what it needs to be tackled on every visit, easing the process. A new opinion piece written by a Menicon BloomTM fitter from The Netherlands is about to be published. Stay tuned to our channels!
How are parents and patients responding to the Menicon Bloom system?
Peter: Families appreciate a brief, professional and kind communication process with their ECPs. We want to support ECPs on providing the best attention and hopefully an added peace of mind through the different tools that encompass the Menicon BloomTM system.
As we presented during International Myopia Conference 2022, the internal data analysis of the Menicon BloomTM app usage shows high levels of compliance, a proper lens replacement rate and good communication levels, which allow us to think this is a valuable tool for families with kids under Menicon BloomTM treatment plans.
How is the Menicon Bloom system designed to support compliance and safety?
Peter: As it has already been mentioned, lens safety (as well as efficacy) is supported by scientific evidence1-3 and by our CE-approval for myopia control. But, with Menicon BloomTM, we want to make a step forward to try to enhance and facilitate compliance and safety. The Menicon BloomTM app is aimed to support patients out of the practice: kid-friendly animated instructions, short surveys with the results shown to ECPs prior to the next visit and reminders of the visit associated with lens replacement are the best examples on how we've tried to improve myopia control treatments.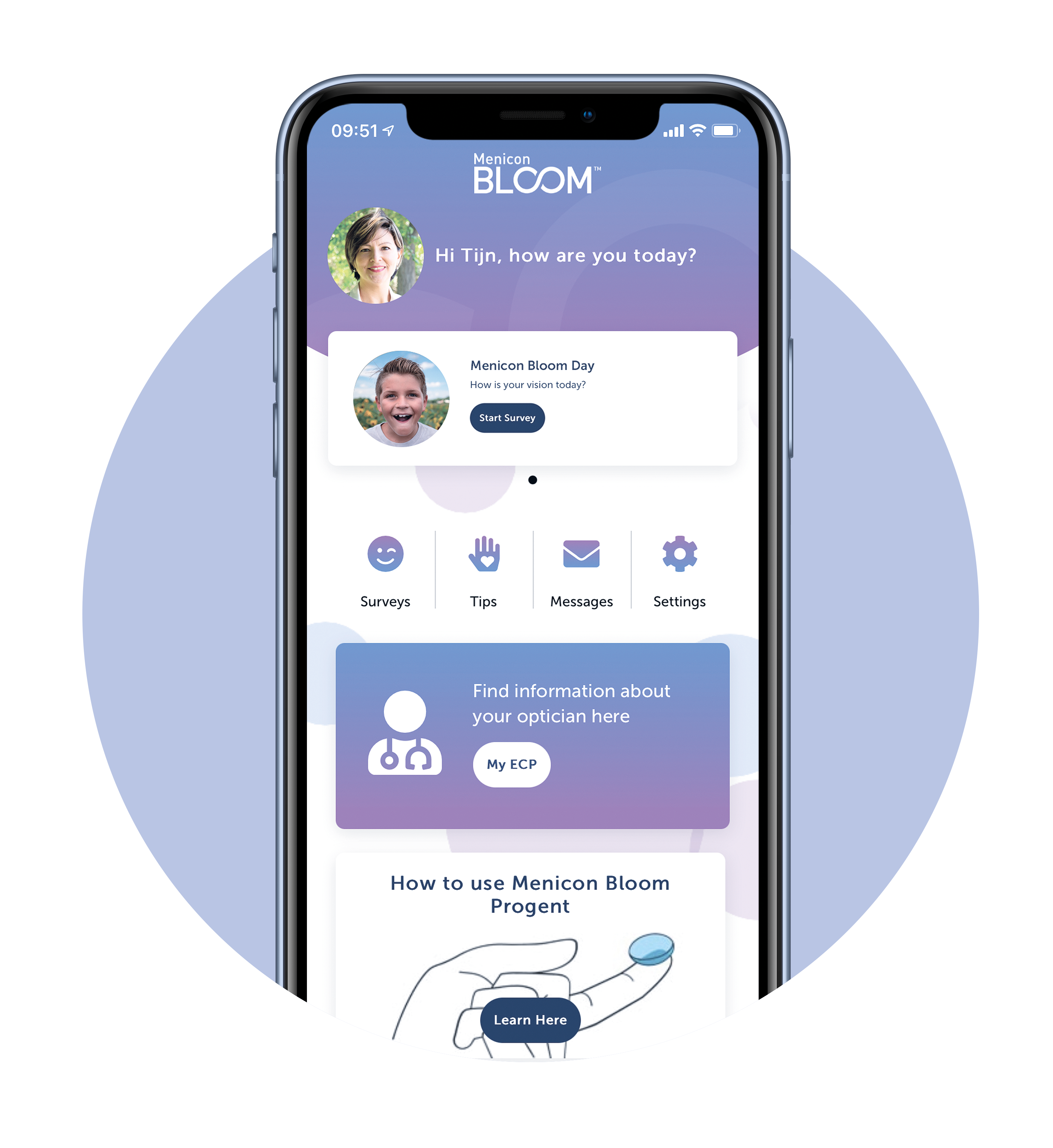 What does the future for Menicon Bloom look like?
Peter: Menicon BloomTM is a live environment. We are continually analyzing the system, the market needs and trends, and implementing improvements to help ECPs to provide the optimum service to patients, and to offer patients a great experience on their myopia control journey, either with our night or day option.
---
Meet the Authors: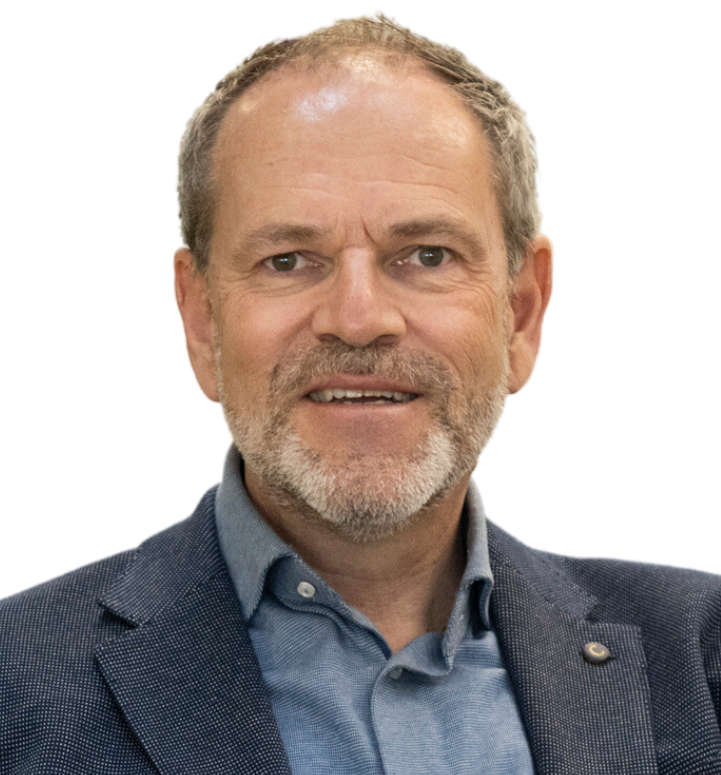 About Peter Nijhuis
Peter started his career at NKL (Now Menicon Netherlands) as Product Manager. Throughout the years he developed his Sales and Marketing skills in the industry in several functions. From April 2023 he is leading the development and growth of the Myopia Management in Menicon.
References
Cho P, Cheung SW. Retardation of myopia in orthokeratology (ROMIO) study: A 2-year randomized clinical trial. Invest Ophthalmol Vis Sci. 2012;53(11):7077-7085.
Santodomingo-Rubido J, Villa-Collar C, Gilmartin B, Gutiérrez-Ortega R. Myopia control with orthokeratology contact lenses in Spain: Refractive and biometric changes. Invest Ophthalmol Vis Sci. 2012;53(8):5060-5065.
Chen C, Cheung SW, Cho P. Myopia control using toric orthokeratology (TO-SEE study). Invest Ophthalmol Vis Sci. 2013;54(10):6510-6517.
Back to all articles
Enormous thanks to our visionary sponsors
Myopia Profile's growth into a world leading platform has been made possible through the support of our visionary sponsors, who share our mission to improve children's vision care worldwide. Click on their logos to learn about how these companies are innovating and developing resources with us to support you in managing your patients with myopia.