What's Next For The International Myopia Institute? – With Dr Monica Jong
Published: February 24th 2020
Download | Play in new window
Dr Monica Jong, Executive Director of the International Myopia Institute, founded by the Brien Holden Vision Institute, tells us all about the IMI's big plans for 2020. With the landmark publication of the seven IMI White Paper reports almost a year ago now, we discuss the impact of these reports so far and all of the resources available on the IMI website www.myopiainstitute.org including summaries and translations to multiple languages.
The biggest news, though, is the seven new taskforce committees which have been formed, set to publish additional White Paper reports in around a year's time. Monica explains how these new taskforces will cover the public health impact of myopia, paediatric and adult high myopia, environmental interventions, preferred practice patterns, accommodation and binocular vision and updates of the current papers. Monica says we each have a role to play in combating the worldwide impact of myopia, and concludes with some fascinating and insightful reflection on what her mentor Professor Brien Holden might have been researching and advocating for in 2020 and how he influences her work today.
Meet the Authors: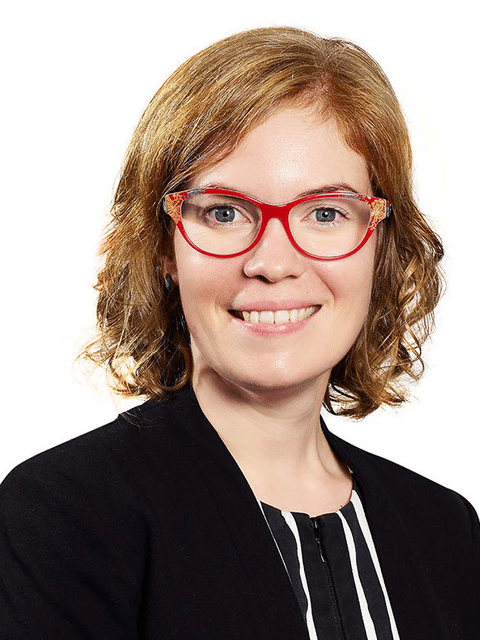 About Kate Gifford
Dr Kate Gifford is a clinical optometrist, researcher, peer educator and professional leader from Brisbane, Australia, and a co-founder of Myopia Profile.
Back to Podcasts
Enormous thanks to our visionary sponsors
Myopia Profile's growth into a world leading platform has been made possible through the support of our visionary sponsors, who share our mission to improve children's vision care worldwide. Click on their logos to learn about how these companies are innovating and developing resources with us to support you in managing your patients with myopia.