Myopia Management In Practice – With Philip Cheng
Published: December 9th 2019
Download | Play in new window
Philip Cheng, well-known clinical optometrist from Melbourne, Australia and prolific contributor to the Myopia Profile Facebook group, takes us through the twists and turns of myopia management in practice. Philip founded his greenfield independent practice over three years ago with a near-exclusive focus on myopia management, and in this podcast we discuss how he made the leap to establishing and now running his successful practice, where a majority of his new patients come from word-of-mouth or colleague referral.
From marketing to in-room communications; from equipment to chair time, Philip encourages you to self-educate, project your expertise, promote your brand, start discussions early and be proactive about fitting and celebrating children wearing contact lenses. We discuss the hot topic of axial length measurement in practice, of which Philip is a strong advocate – how it helps to assess risk and determine success – but also if you don't have access, how to still offer your own expert myopia management service. Philip and I examine what makes Australia the apparent world leader in practitioner myopia management engagement. Finally we discuss setting treatment expectations; to set up the child, parent and your practice for ongoing success.
Meet the Authors: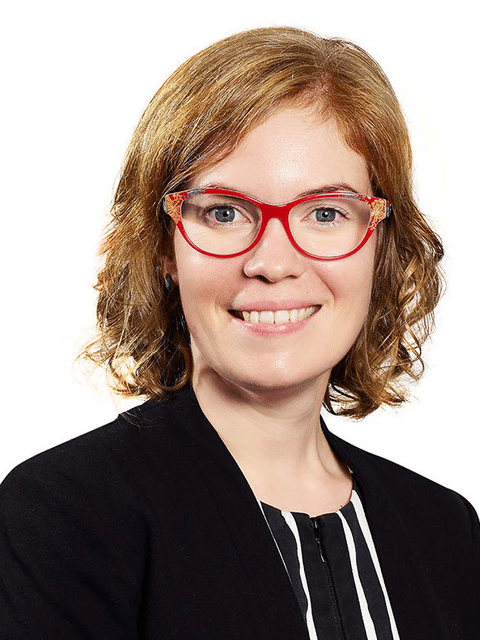 About Kate Gifford
Dr Kate Gifford is a clinical optometrist, researcher, peer educator and professional leader from Brisbane, Australia, and a co-founder of Myopia Profile.
Back to Podcasts
Enormous thanks to our visionary sponsors
Myopia Profile's growth into a world leading platform has been made possible through the support of our visionary sponsors, who share our mission to improve children's vision care worldwide. Click on their logos to learn about how these companies are innovating and developing resources with us to support you in managing your patients with myopia.