Supporting eye care practitioners in myopia management.
Myopia Profile is the world's leading and most trusted destination for eye care practitioners to learn about childhood myopia management. In addition to cutting edge professional education, Myopia Profile provides summaries on the latest science, on-demand online courses and a variety of free resources to support clinical practice – all built by a team with real-world expertise. Supported by the full scope of the eye care industry, Myopia Profile helps eye care practitioners increase their knowledge, confidence and skills in childhood myopia management.
Clinical Articles
Science Articles
Online Training
Myopia control product compendium
The world-first resource which combines articles, case studies and science reviews with tailored information on products for myopia control. Covering spectacle lens, soft contact lens, orthokeratology, atropine and instrument options, you'll find all you need to understand what's available, how well it works and how you can prescribe these products for your patients.
Myopia Control Products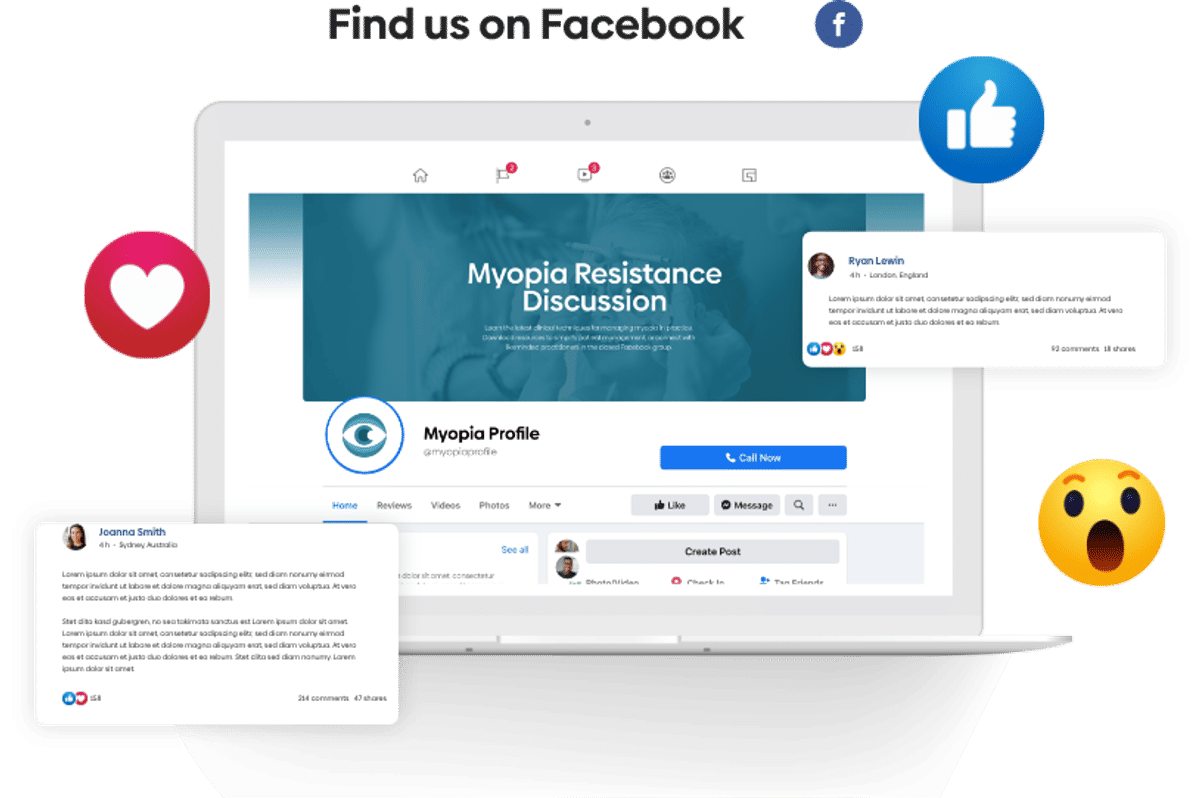 Join the discussion.
The Myopia Profile digital ecosystem is unique in providing eye care practitioners a protected space to discuss management, science and innovations in childhood myopia. The closed Myopia Profile Facebook group is exclusive to eye care practitioners, students and the industry, and attracts more than 3 million engagements per year – apply to join today! Myopia Profile on LinkedIn and Instagram offer additional ways to stay in touch with the latest in your preferred format.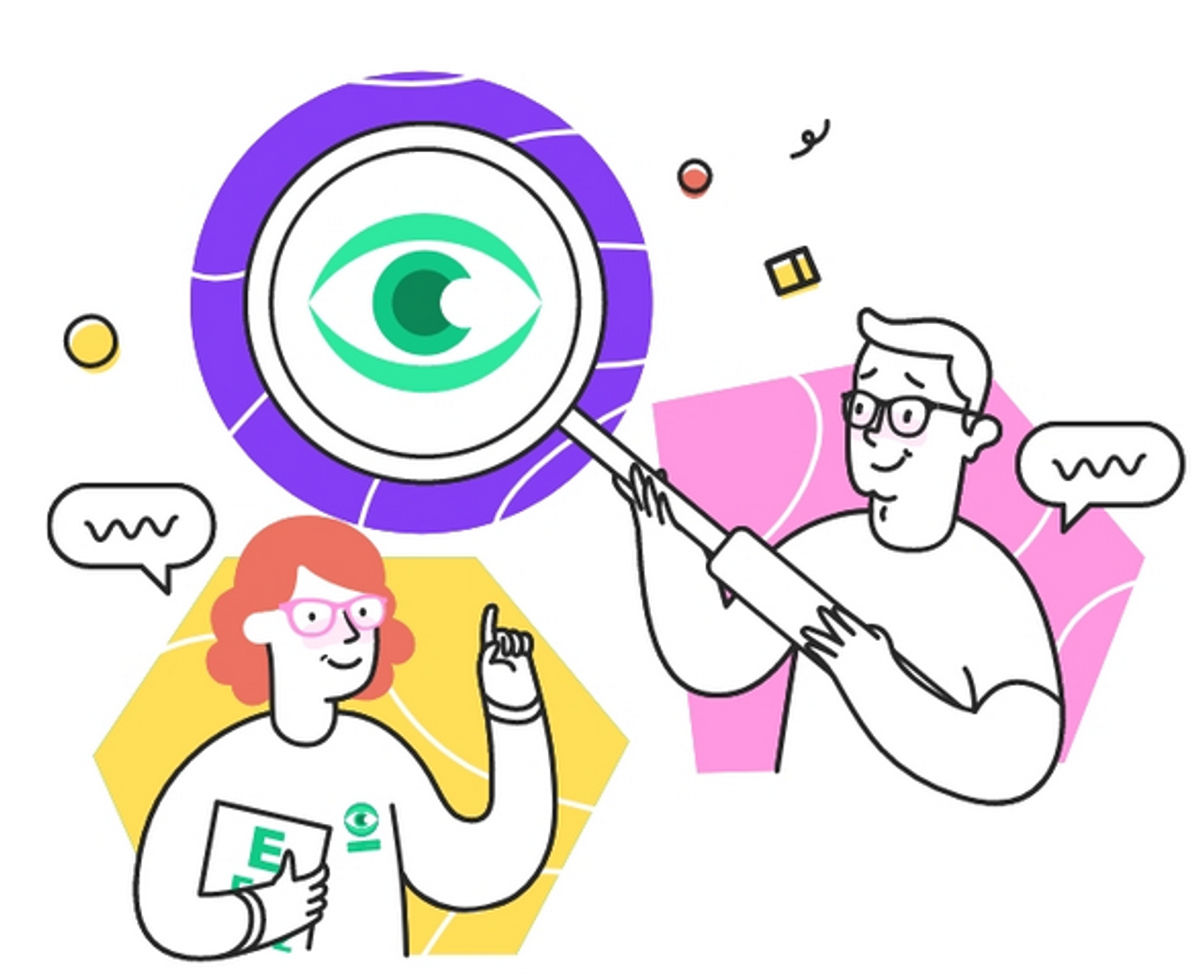 Raising public awareness
MyKidsVision.org is the go-to patient and parent resource offering scientifically based and balanced information on myopia in across numerous platforms. Eye care practitioners around the world harness MyKidsVision.org to streamline their clinical communication on myopia, saving time while ensuring parents can have all of their questions answered. Access the QR code download page from Myopia Profile's Resources as an in-room tool to direct parents to specific topics, and utilize the website, Facebook and Instagram content as shares to your own platforms to demonstrate your expertise.
My Kids Vision Website
Download QR Codes
Enormous thanks to our visionary sponsors
Myopia Profile's growth into a world leading platform has been made possible through the support of our visionary sponsors, who share our mission to improve children's vision care worldwide. Click on their logos to learn about how these companies are innovating and developing resources with us to support you in managing your patients with myopia.