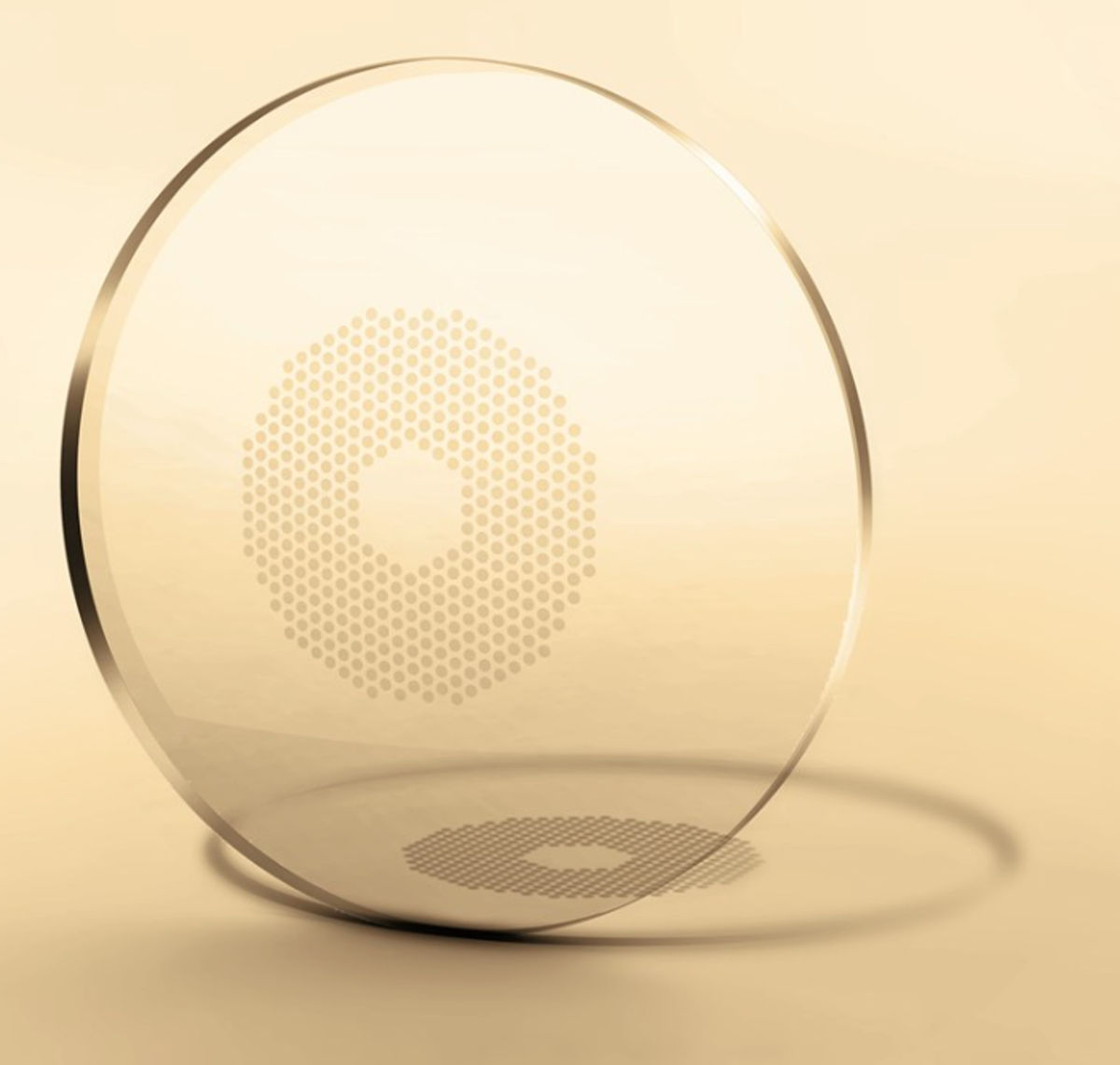 MiYOSMART
The MiYOSMART spectacle lens can be considered as a first-line treatment for simultaneous myopic correction and myopia control, with a two-year randomized controlled trial showing robust efficacy and acceptance in children. Data for up to six years of wear in children has been published. It can be considered as one of the best available myopia control spectacle lens designs, being superior to progressive addition and bifocal lenses.
Visit the MiYOSMART website.
HOYA
MiYOSMART
Spectacle lens for myopia correction and control with Defocus Incorporated Multiple Segments (DIMS) Technology
Central optical zone (9mm⌀) for correcting distance refractive error, and surrounding treatment zone with honeycomb array of lenslets (each 1.03mm⌀). Each lenslet has a relative positive power of +3.50D. There are spaces between the lenslets where the single vision correction is accessible.
Plano to -10.00D, cylindrical correction up to 4.00D, prism up to 3PD per lens
Polycarbonate 1.59. Also available in Sun options: Polarised and Photochromic
Diameter (60⌀, 65⌀, 70⌀, 75⌀)
With full refraction, taking monocular pupillary distances and monocular heights
Platinum Sponsor
Spectacles
MiYOSMART Information
Product disclaimer
MiYOSMART has not been approved for myopia management in all countries, including the U.S., and is not currently available for sale in all countries, including the U.S.
MiYOSMART articles in Myopia Profile
HOYA resources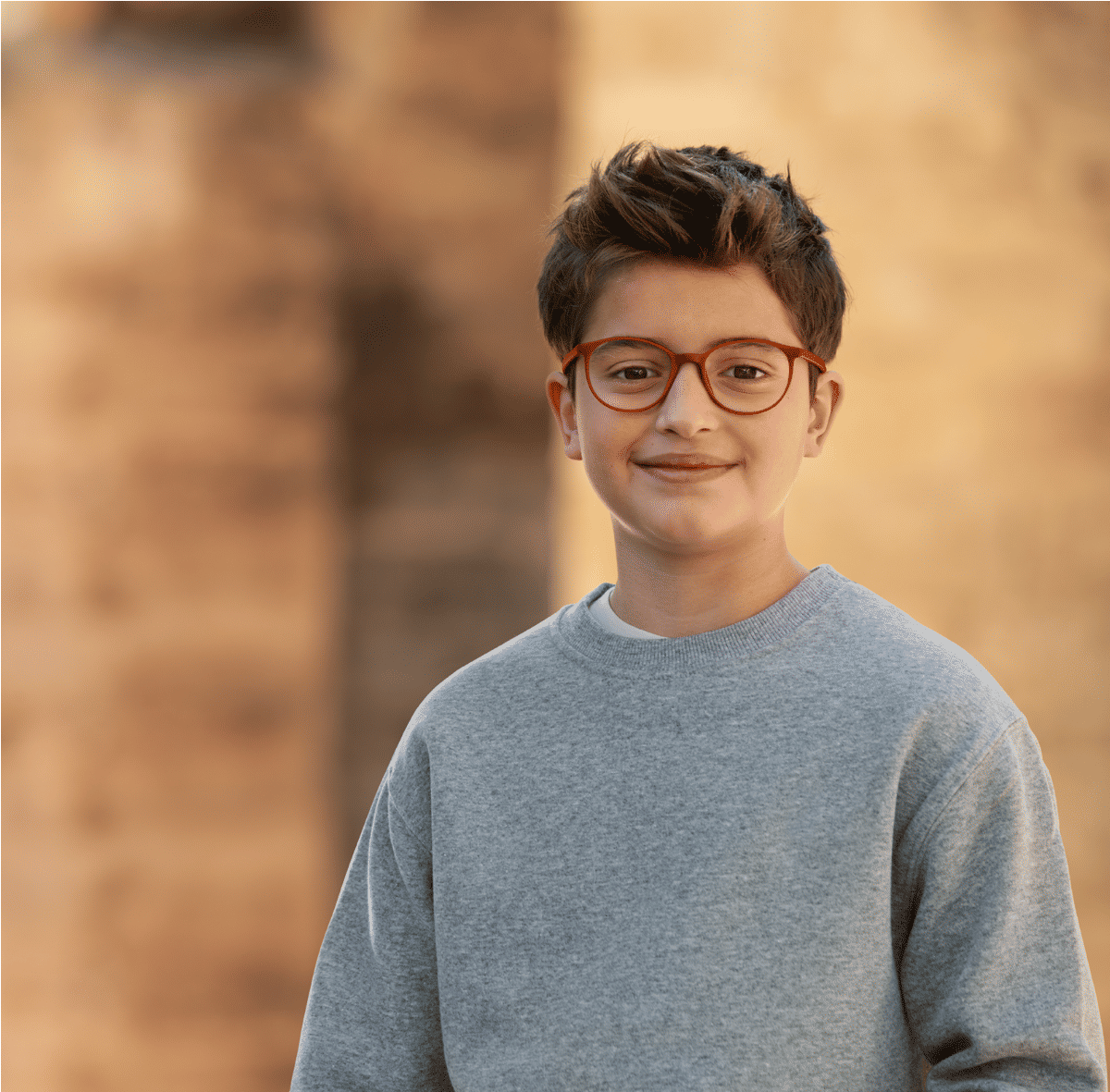 Summary of all MiYOSMART studies
Learn more about the MiYOSMART lens as an innovative and evidence-based option for myopia management, with links to the 2-year and 3-year published studies and 6-year data. Further studies on adaptation, visual function, optics and even combination with atropine via this link.
Learn More about Summary of all MiYOSMART studies