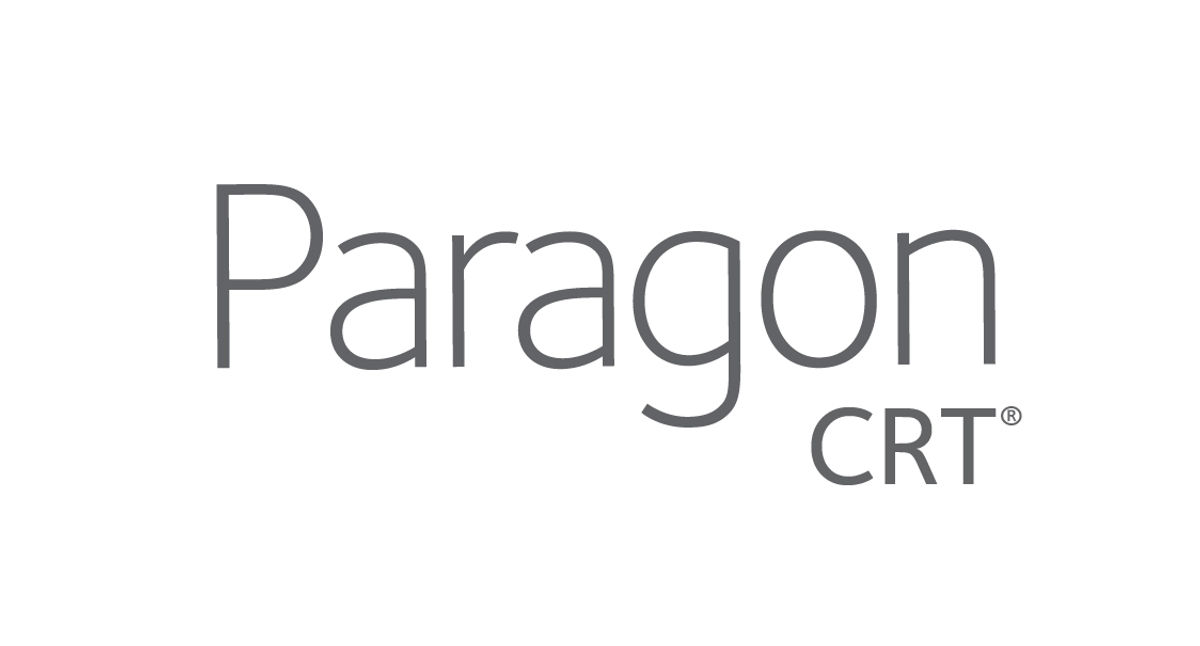 Paragon CRT®
Paragon CRT® contact lenses are orthokeratology contact lenses that have been used by eye care professionals for myopia management for two decades, following the first FDA approval for overnight wear contact lenses indicated for the temporary reduction of myopia. The Paragon CRT ortho-k lenses can be fit empirically, with a diagnostic set or through topography-guided fitting. The robust evidence base for orthokeratology means it can be considered a first-line treatment for children with myopia.
Visit the Paragon CRT® website.
CooperVision
Paragon CRT® contact lenses
Ortho-k contact lenses for myopia management with U.S. FDA approval
Spherical
Up to -6.00D
Up to -1.75DC
9.5 to 12 mm
6.5 to 10.5 mm
Paragon HDS® 100
Platinum Sponsor
Ortho-k
Paragon CRT® articles in Myopia Profile
CooperVision resources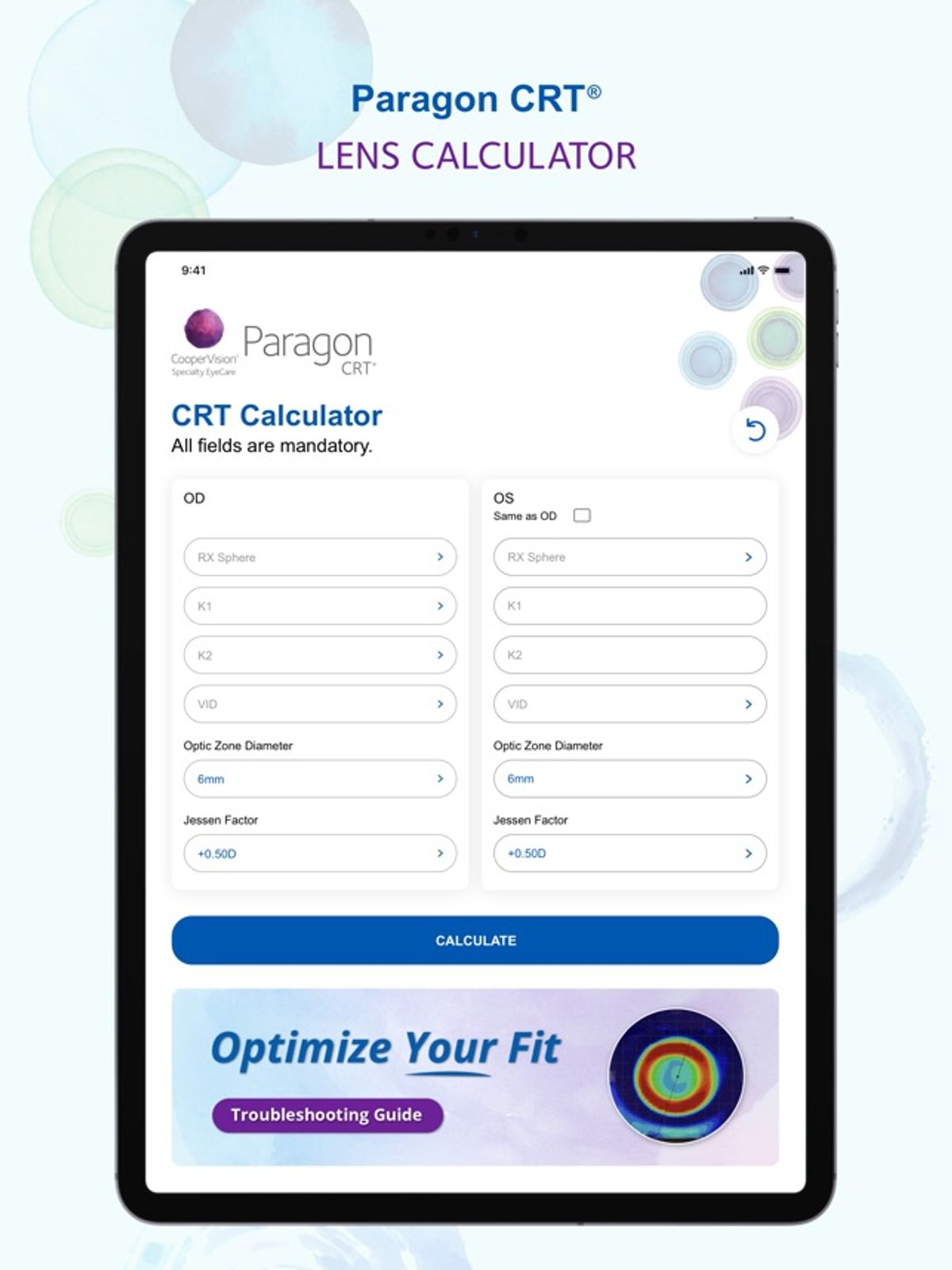 Paragon CRT App
The Paragon CRT® Calculator App is a multifunctional, mobile app that allows you to enter patient parameters, get the optimal fit, and order lenses quickly and accurately. It is free to download on both the Google Play Store and the Apple App Store.
Learn More about Paragon CRT App