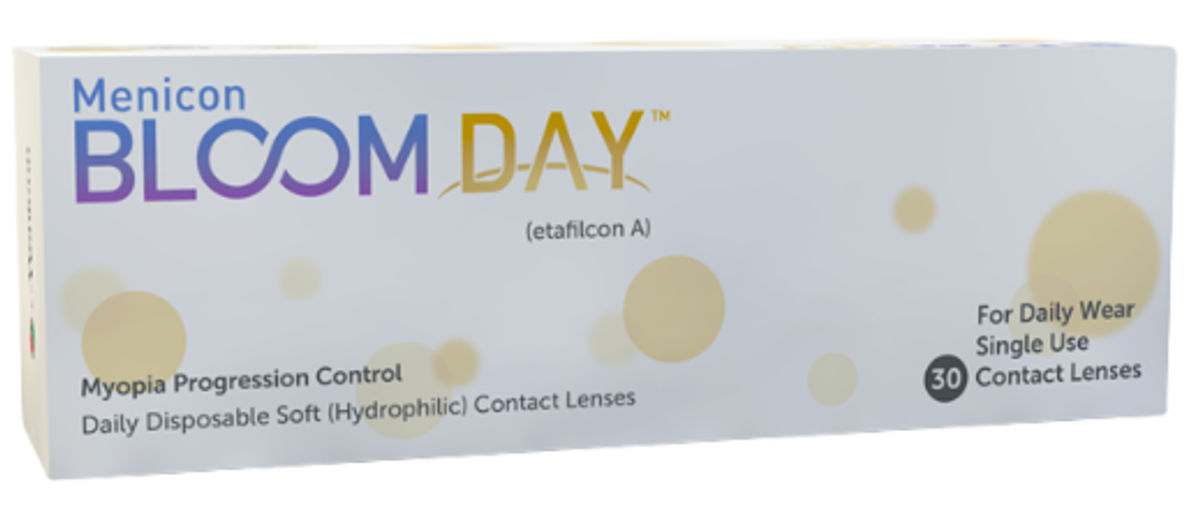 Menicon Bloom Day™
Menicon Bloom Day™ is the soft, daily disposable option inside Menicon Bloom™ system. Menicon Bloom™ encompasses digital tools to support eyecare professionals (Menicon Bloom™ Easyfit professional software) and patients (Menicon Bloom™ app). Menicon Bloom Day™ soft contact lenses use Neurofocus Optics Technology to provide a myopia control effect. It is a treatment for the management of progressive myopia in children.
Visit the Menicon Bloom Day™ website.
Menicon
Menicon Bloom Day™
Daily disposable multifocal soft contact lens with Neurofocus Optics®
Centre-distance, with extended Depth of focus design. One single high add power.
-0.25D to -10.00 D (up to -12.25D upon request). Single, universal add power effective up to +6.00D/+8.00D (instant measurement with NIMO)
Etafilcon A; hydrogel (58% water)
14.5mm
8.3mm
Gold Sponsor
Soft contact lenses
Menicon Bloom Day™ articles in Myopia Profile
Menicon resources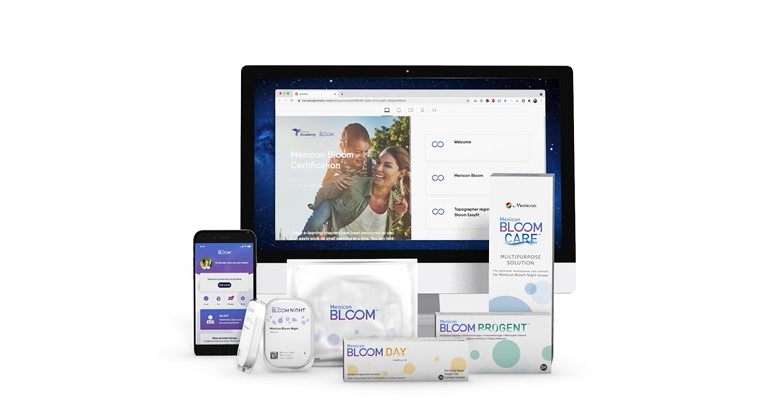 Menicon Bloom™ - an introduction
The Menicon Bloom™ system offers an holistic approach to myopia management. Watch the video to get an overview of how the system may benefit your patients.
Get an introduction to Menicon Bloom™ here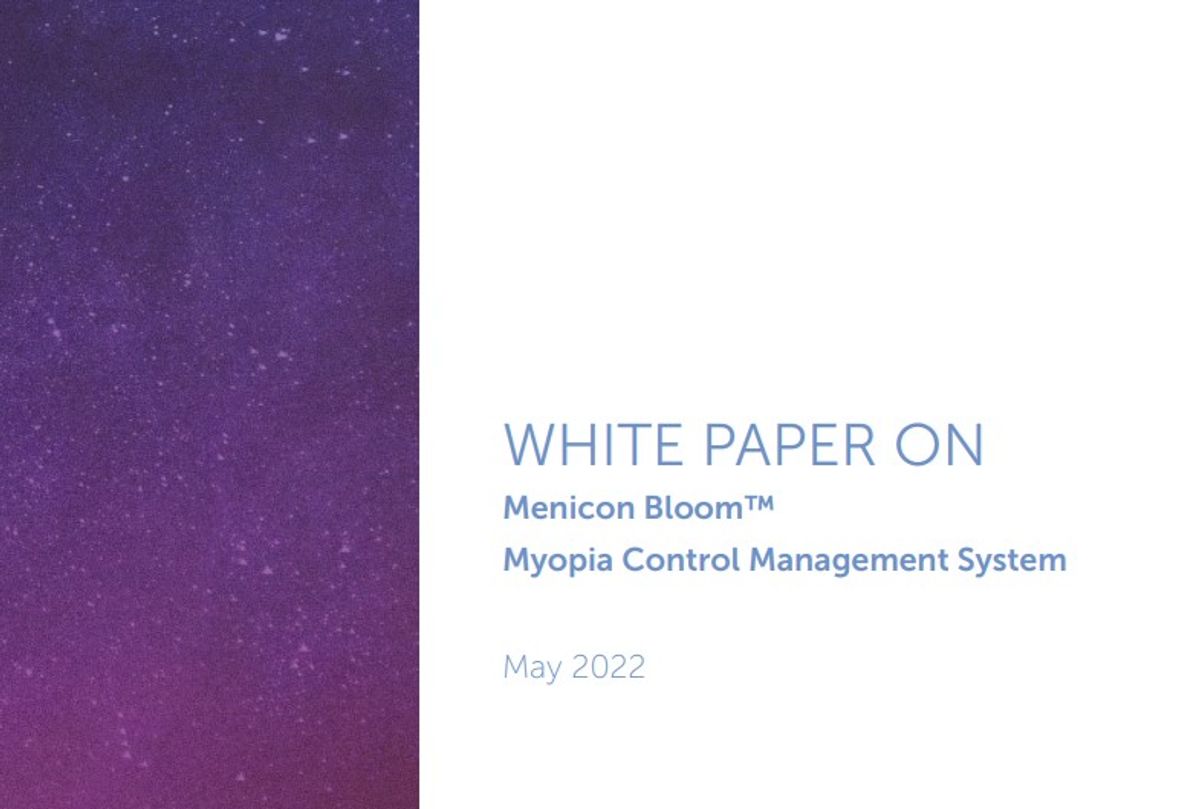 Menicon Bloom™ White Paper
Menicon Bloom™ is an holistic approach to myopia management. This white paper describes the entire Menicon Bloom™ concept and its two lens designs, both with CE approval for myopia control. CE approval is regulated by the European Medical Agency, and is recognized around the world. A medical product which is designated a 'CE' marking has been approved by the the notified body to meet the highest standard of safety, efficacy and quality under specified conditions, such as for a target population and/or indication.
Read the white paper here