VTI

Visioneering Technologies, Inc., headquartered in Alpharetta, Georgia, is an innovative new company that is dedicated to redefining vision. With a portfolio of technologies to address eye care issues such as presbyopia in adults and myopia correction in children, the company uses creative and differentiated design approaches to develop products that will ultimately enhance practitioner and patient experiences. VTI brings together clinical, marketing, engineering, manufacturing and regulatory leaders from today's top vision care businesses. Together, these industry veterans bring the best thinking in eye care to design and bring to market new solutions for presbyopia, myopia and astigmatism.
VTI sponsored articles in Myopia Profile.
VTI myopia management products
Myopia management products listed by Myopia Profile have been specifically designed for myopia control or myopia management in children, and have some form of regulatory approval or marking for this form of use. They also have randomized controlled trial research data supporting their efficacy, unless otherwise noted.
It is up to the individual eye care practitioner to be aware of regulatory requirements for prescribing in their country of practice, and also be aware that not all products are available in all countries.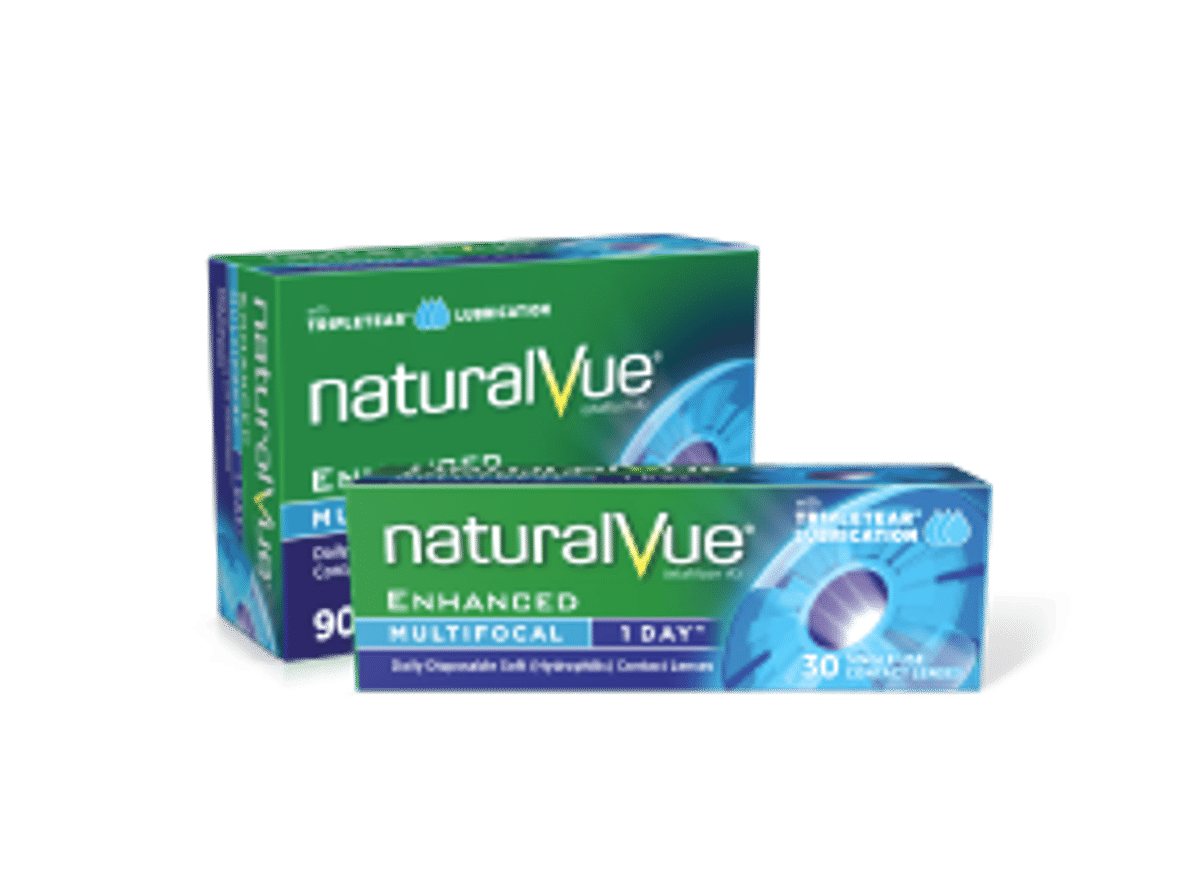 NaturalVue® Multifocal 1 day
The NaturalVue® Multifocal 1 Day lens offers an option for myopia correction and a potential for myopia control for a range of myopia prescriptions. The design employs Neurofocus Optics® which creates an extended depth of focus to deliver a wide range of clear vision along the visual axis.
As it is available in a daily disposable modality, it has an excellent safety profile.
More about NaturalVue® Multifocal 1 day
VTI resources
MyPath Myopia Accreditation
VTI vision is behind MyPath, an online tool that provides a clear path to achieve success in myopia management, offering a comprehensive platform where you can access valuable educational resources and essential tools to advance your myopia practice. Within MyPath, you can explore a range of informative content tailored to your needs. When you feel prepared, MyPath offers accreditation to empower you in pursuing your objectives in myopia management, taking your practice to new heights.
Visit VTI MyPath